A great way into the movie industry is through directing shorts and TV shows. However, indie movies are also a brilliant way to boost a career and demonstrate that a director is capable of leading a feature-length production. Numerous indie projects across history have defined the future of a director's filmography.
These movies are all classed as independent pictures and are usually synonymous with the director. Some of these releases might be the first of a director and thus they've caught lightning in a bottle immediately, while others are indicative of the built-up experience from past projects.
Despite the studio system surrounding the original Star Wars, in many ways the George Lucas feature could be defined as an independent. The creation of LucasFilm essentially meant that subsequent pictures were even more independent, with Lucas funding his beloved projects himself.
RELATED: 10 Indie Directors Who Could Pull Off a Marvel Film According To Reddit
Star Wars redefined Hollywood and what could be achieved. Lucas never let his vision become tainted, which is perhaps the sign of an indie film in the truest sense. Not only is it a classic story that crafted a franchise, but the feature also brought about a series of breakthroughs in the use of visual effects, technology, and prosthetics.
Ava DuVernay has come into her own in recent years, boasting a visual style unlike anything out there right now. The movie I Will Follow is the first feature-length piece in DuVernay's archives and follows a grieving woman trying to come to terms with her loss.
Featuring a range of characters, each of which helps this woman on her way, with massive themes and a complex premise, DuVernay was able to use the feature to demonstrate her ability to capture intense emotion alongside displaying stunning visuals.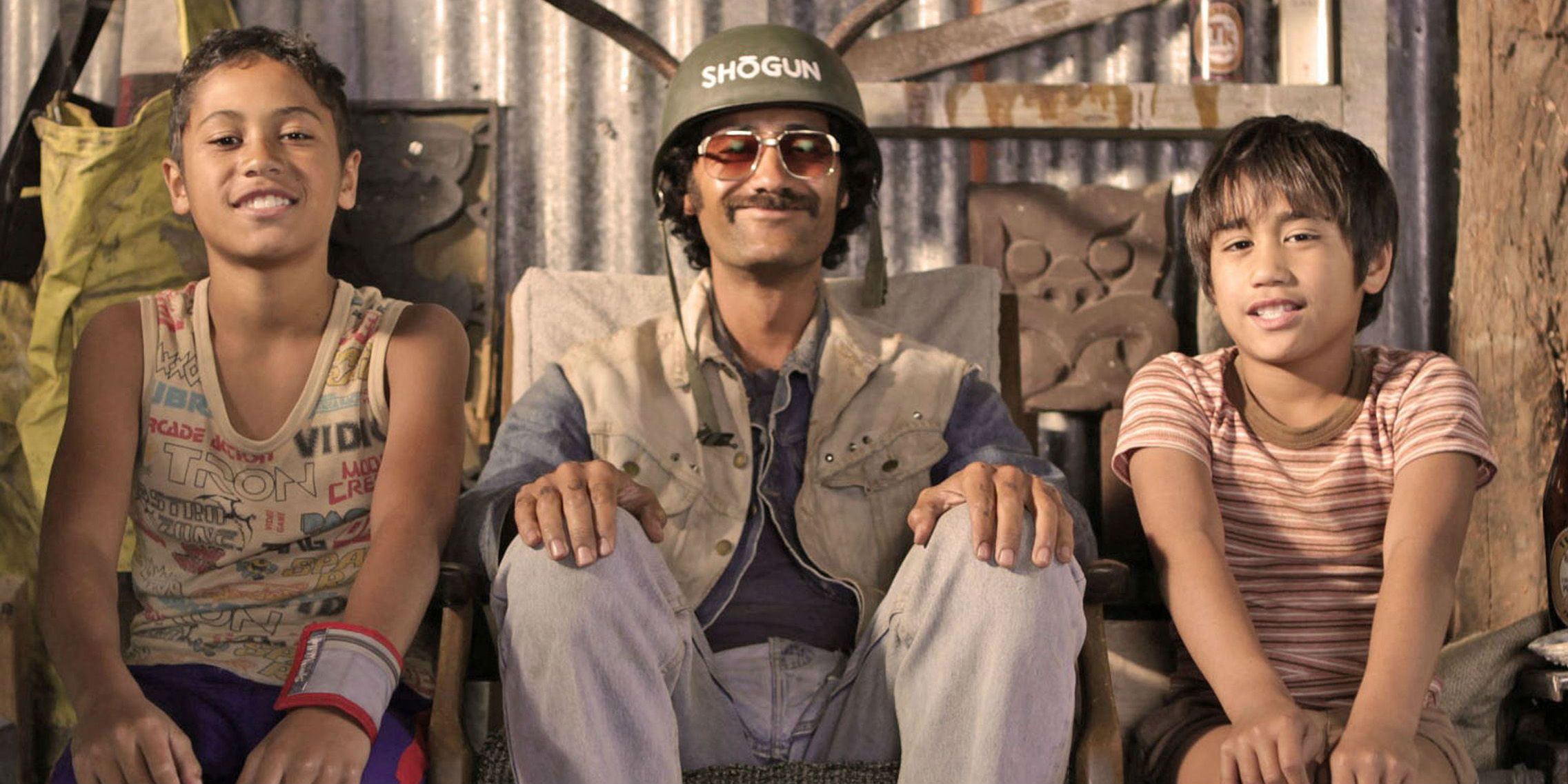 Taika Waititi produced plenty of independent movies before heading towards the larger studios. While there are standouts earlier in his career like Eagle Vs. Shark and major hits later with the release of What We Do In The Shadows, Boy was his most important piece.
A coming-of-age story set within his beloved New Zealand, Waititi was able to use the feature as a display of how he can combine his unique sense of humor with a genuinely moving narrative about a young boy. It's a story about a father and his son, a theme that plays out similarly in the likes of Hunt For The Wilderpeople.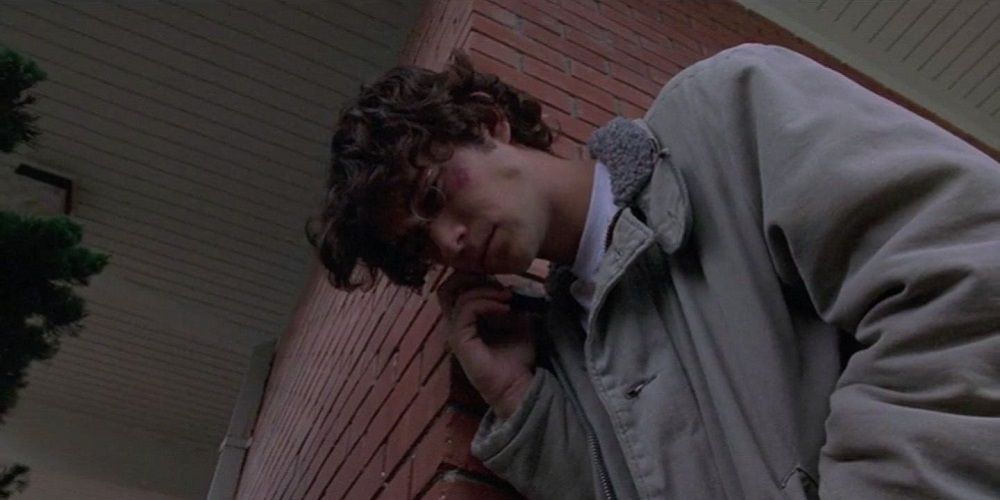 Rian Johnson has continued to make waves with his murder mysteries, time-traveling thrillers, and journies to the galaxy far, far away. But it was Brick, Johnson's first feature-length production, that set the director on the map as writing and directing powerhouse.
RELATED: 10 Weird Indie Games That Are Actually Good
With a phenomenal cast including long-term collaborator Joseph Gordon-Levitt, the intense crime narrative saw a young man getting pushed into the murky high school underworld, as he searches for answers concerning the disappearance of his girlfriend.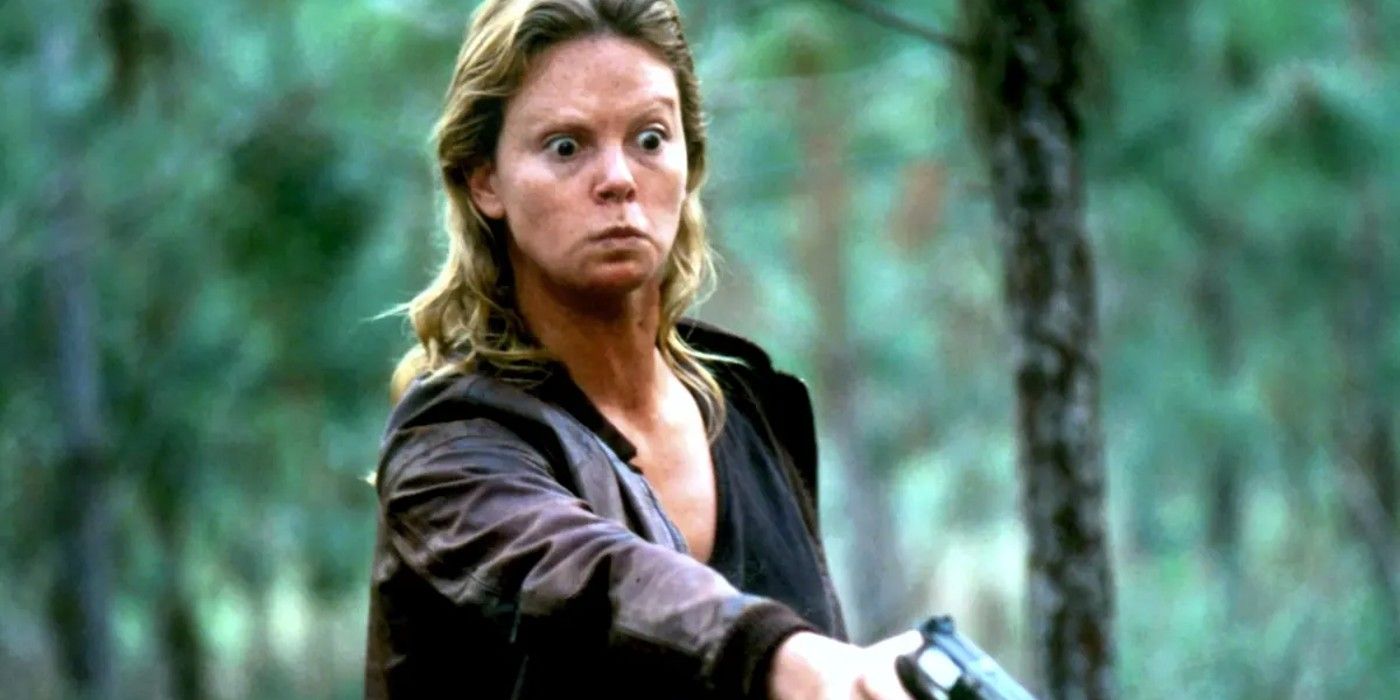 Patty Jenkins is a mainstay of the DC Universe and cut her teeth mostly on the TV circuit. While she picked up some major credits to her name there, she established herself early with her first independent movie, Monster; a piece that's still incredibly underrated.
Charlize Theron shines in a production about a prostitute who becomes a serial killer. The shocking concept makes way for a daring and risky movie, with plenty of twists and gruesome turns. It's an action-packed yet emotionally driven spectacle and an Oscar winner.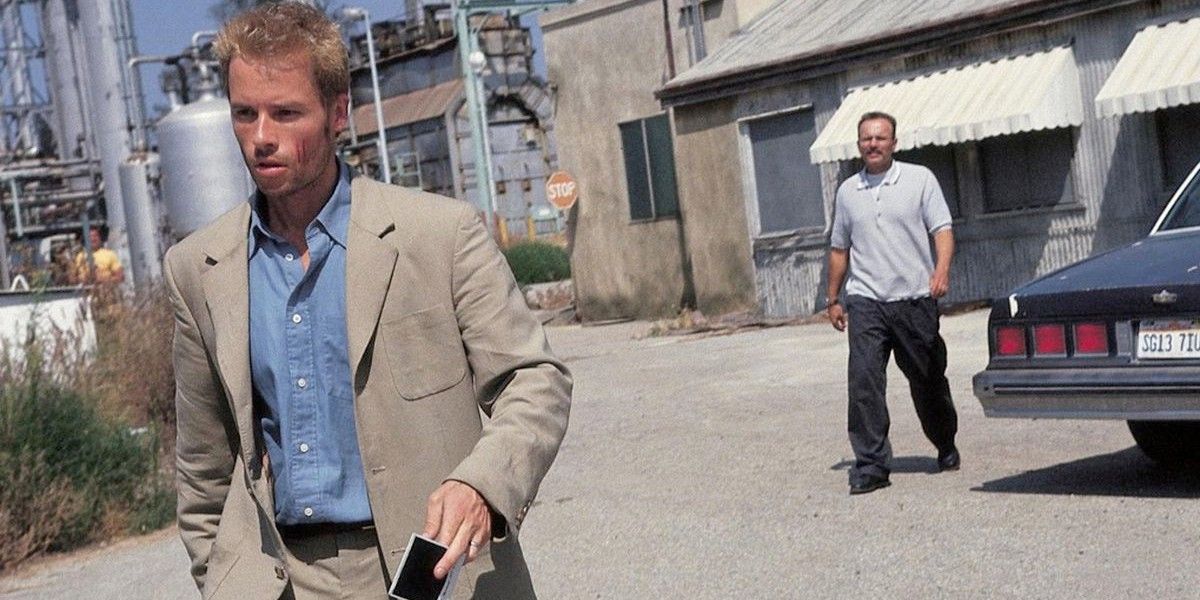 Is there a hotter director in the industry right now than Christopher Nolan? His movies are incredible and he has racked up a huge list of hits. He might have launched his features career with The Following but it was Memento that showed what he was truly capable of.
With shocking twists throughout, the piece was all based around the memory of the lead, who was trying to stitch their lives back together. The structure of the film is unlike anything else that had been previously produced and sets the standard of what audiences could expect from Nolan.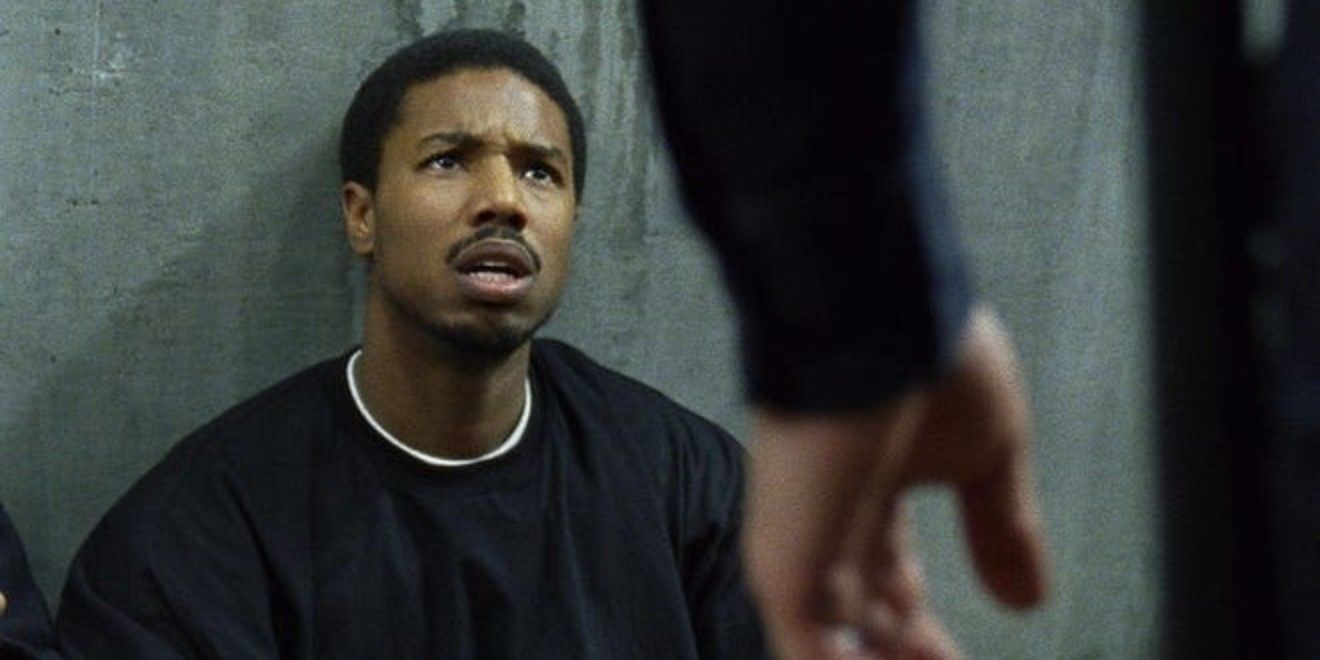 Ryan Coogler has reimagined the Marvel and Rocky universes, but the indie film that established his stardom was Fruitvale Station. Starring Michael B. Jordan, who the director would of course collaborate with a lot moving forward, this production moved Coogler away from his set shorts style.
RELATED: The 10 Highest-Grossing Independent Films Of All Time
Instead, this award-winning long-form project focused on a young adult and his sprawling life. The audience is allowed to investigate this individual via his relationship with others, as all kinds of intriguing characters move through the piece as it rushes to its conclusion.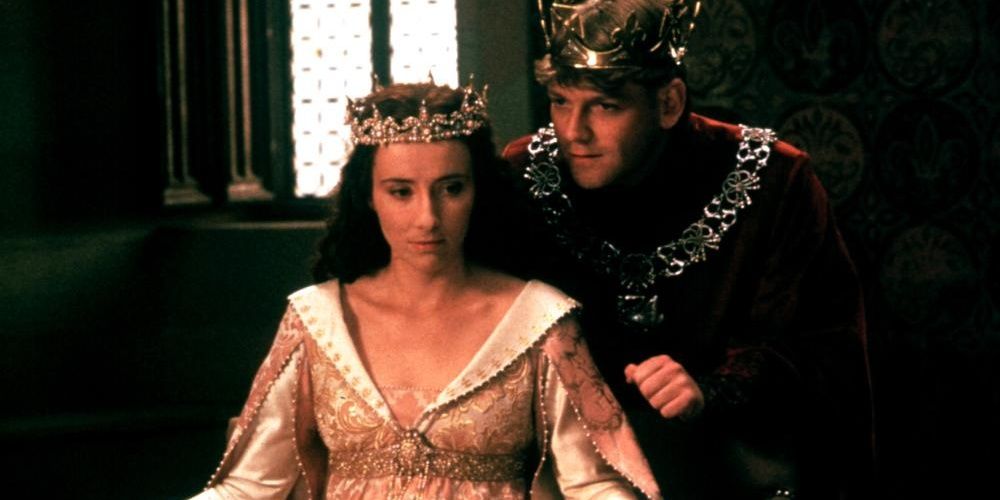 Kenneth Branagh is of course classically trained and thus feels incredibly comfortable working with Shakespeare's material. It's no surprise that his first foray into directing was the famous Henry V, where Branagh starred alongside some of his close acting friends.
The film is said to be one of the best adaptations of the play on-screen and indeed one of the best Shakespeare movies in general. While Branagh would go on to produce fantasy epics and murder mystery thrillers, this was a natural way in for the talented actor.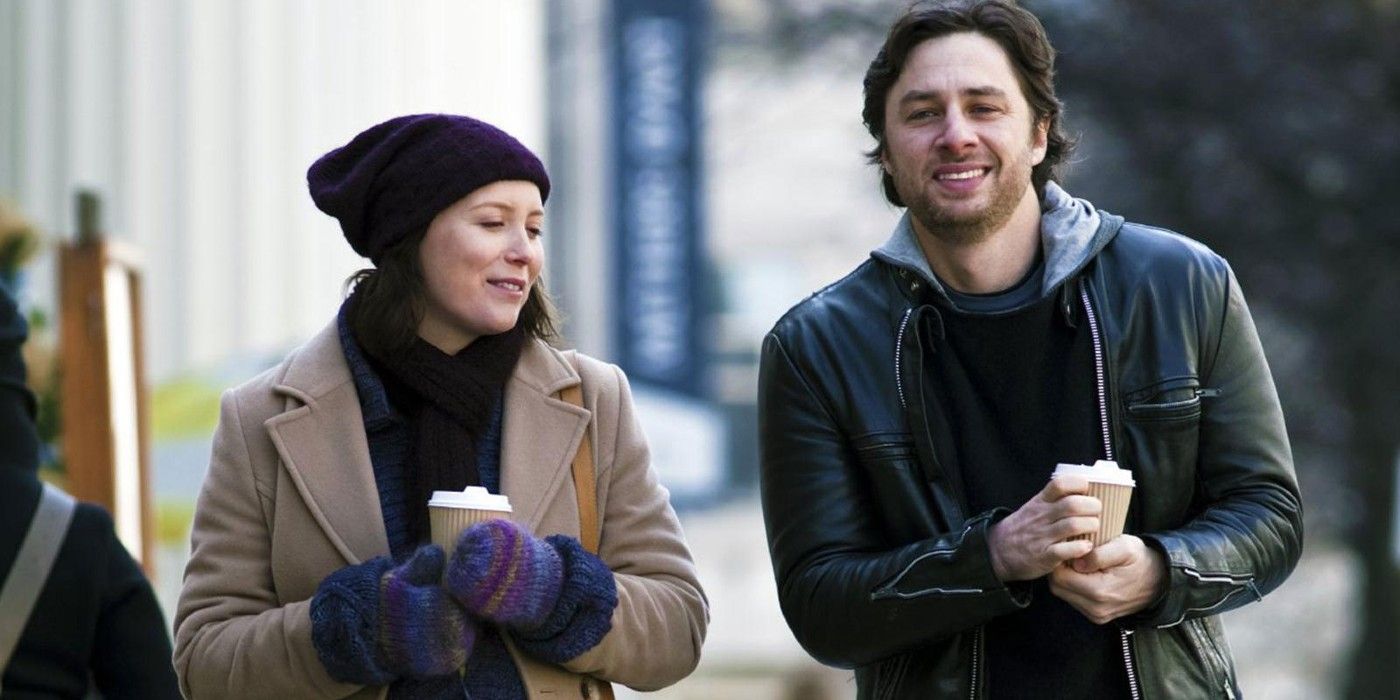 Deborah Chow is the major director of the moment but she's always been demonstrating her immense talent. The award winner had worked on a couple of shorts before launching her career and has since been known as a TV mainstay with the likes of Jessica Jones, Better Call Saul, The Mandalorian, and of course Obi-Wan Kenobi alongside so many others. 
Chow's initial movie was The High Cost Of Living, which hit it out of the park first time. It sees two strangers interconnected in their lives, as loss and trauma surround them, to make way for something new potentially. It's a moving watch and a clear indication of the range of skills at Deborah Chow's fingertips.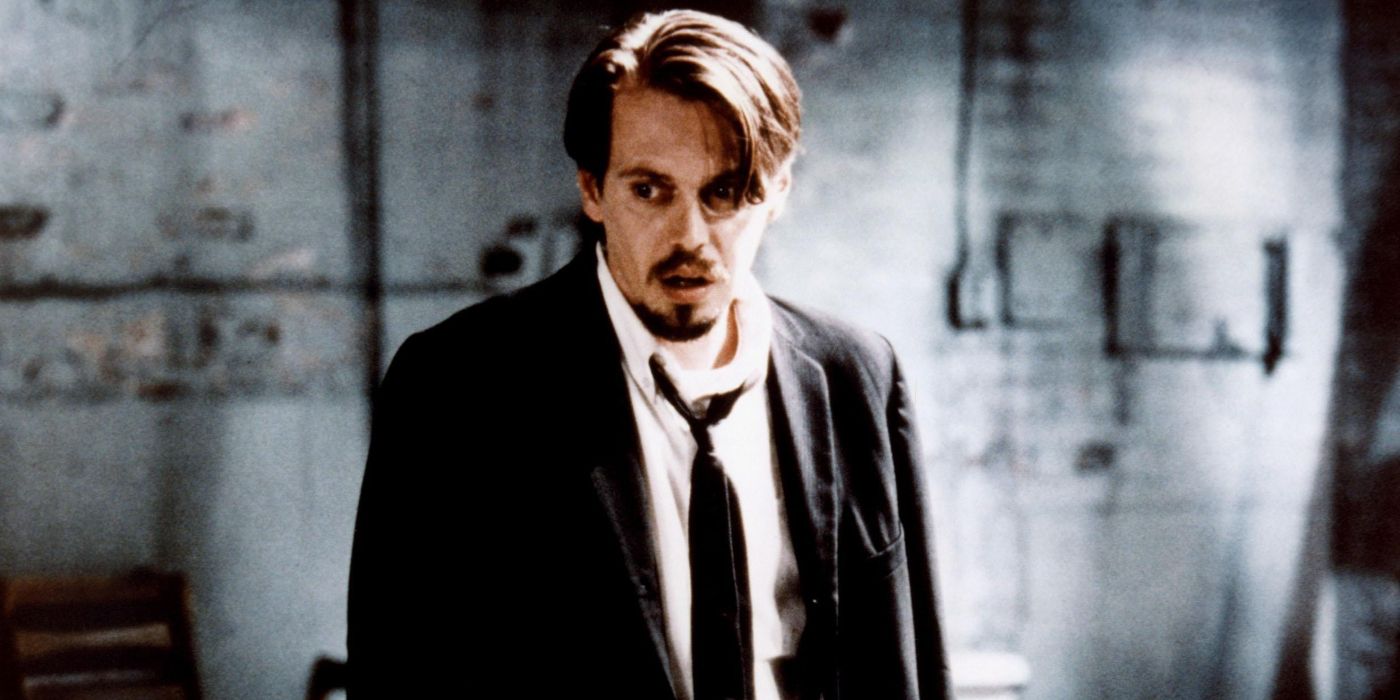 Quentin Tarantino is on another level when it comes to his original form of storytelling. Everyone knows the movie that put him on the map and it's a clear example of how important indie filmmaking is. Reservoir Dogs, while not his first directed piece, is still one of the most important movies in history.
It's so fresh and innovative, especially regarding its dialogue. Featuring a stacked cast and well-thought-out visuals, the crime drama featuring a jewelry heist that goes wrong, lets audiences know exactly what they would get from Tarantino in future projects.
Go to Source
Author: George Chrysostomou