Buddy-cop movies have the best chemistry between actors, and they tend to cast the most charismatic stars working today, and most recently, a buddy-cop movie starring Dave Bautista and Jason Mamoa has been announced. However, though many audiences assume buddy-cop films are few and far between, there are hundreds of them — they just quickly disappear into obscurity.
While the sub-genre tends to be action-comedy-oriented, buddy-cop movies come in all forms, and some of the more obscure ones are even romance-leaning. Between several Shane Black-penned movies, a heartwrenching drama, and a recently released animated film, Redditors think these obscure releases deserve more attention.
When viewers think of buddy-cop movies, their minds automatically jump to comedies, but End of Watch is far from it. But ironically, the 2012 release fits the description of a buddy-cop movie better than any other film, as it's about two police officers who are best friends, and it follows them as they patrol a cartel-infested area of Los Angeles.
RELATED: Every David Ayer-Directed Movie, According To IMDb
TelephoneCreepy2518 succinctly puts it "That's a dark-ass buddy-cop movie." There are funny moments in the film, but Brian Taylor and Mike Zavala have such a great bond and friendship that it leads to an inevitable but emotionally exhausting ending. And even though the found-footage style of filmmaking became a chore to sit through the more popular of a trend it became, it's so fitting in End of Watch, as it's shot with the officers' bodycams.
Let's Be Cops is far from the most obscure buddy-cop movie, as it grossed more than 11 times its budget, making $138 million worldwide (as per Box Office Mojo). However, it doesn't get talked about as much as it should when it comes to the best buddy-cop movies, and should be more in the conversation when it comes to generally great 2010s comedies too.
Rise_above_theFlames notes, "Let's be cops was kinda a unique take on it" The Redditor makes a good point, as the movie does do something different on the sub-genre. The film follows two buddies pretending to be cops. And while it's lifted from an episode of It's Always Sunny in Philadelphia when Charlie takes it upon himself to act like Serpico, it's still hilarious.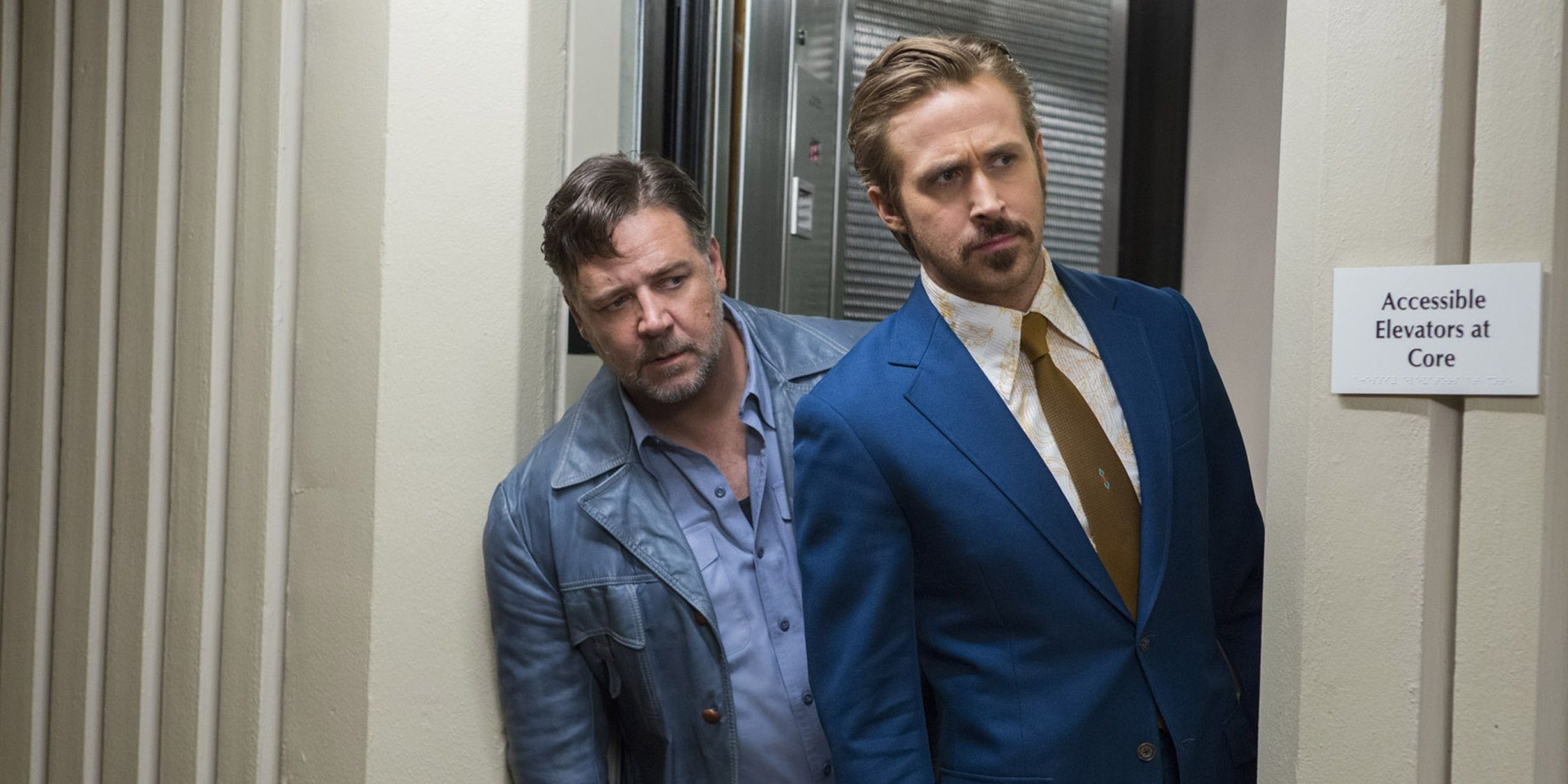 The Nice Guys isn't exactly a buddy-cop movie, as it follows two private detectives, but it has the same tone and themes as a buddy-cop flick. Holland March and Jackson Healy are private detectives, but they work together and conduct police work, even if it is extremely unorthodox.
TelephoneCreepy2518 thinks more people need to watch it, and even though they aren't technically cops, "It seems close enough and is an awesome movie." The Nice Guys is one of the most rewatchable movies of the 2010s, and between the '70s setting and the love-hate relationship between Holland and Jackson, it's one of director Shane Black's most entertaining films.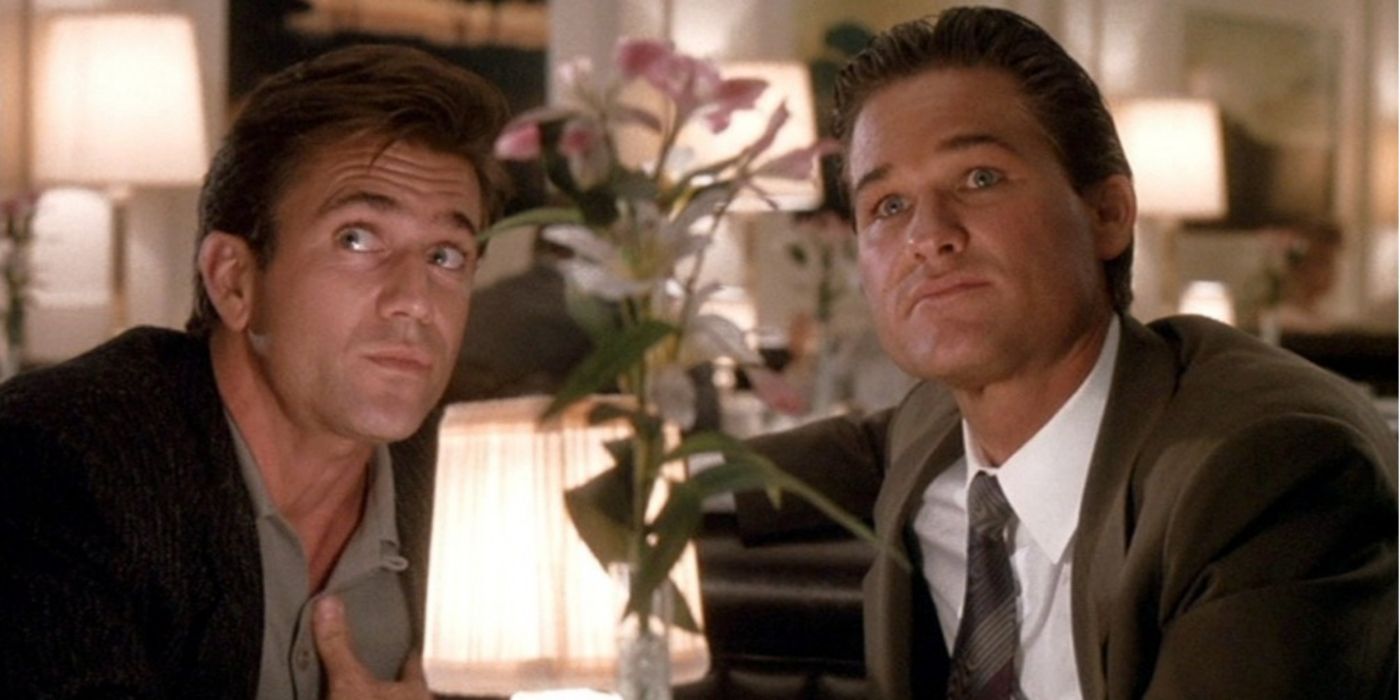 Like all the best buddy-cop movies, 1988's Tequila Sunrise pits two Hollywood heavyweights together, Mel Gibson and Russell Crowe. However, the film is more of a romance than a comedy or even a crime drama, as it follows two best friends who fall in love with the same woman.
RELATED: The 10 Best Mel Gibson Movies Of All Time, According To IMDb
Wdavis2000 hilariously notes that the film is "what would happen if cocaine directed a movie," which is probably referring to the film's unfocused and erratic structure. The movie is criminally underrated, and though it was heavily criticized upon release for its all-too-complex narrative, it's typical of screenwriter Robert Towne's work, who also wrote the beloved Chinatown.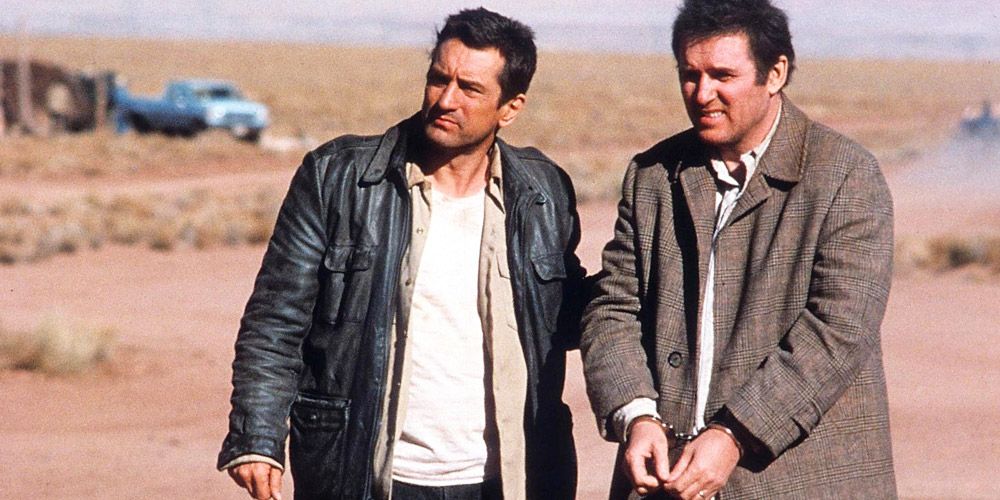 1988 was a big year for buddy-cop movies, as along with Tequila Sunrise, the year also saw the release of Midnight Run. The movie follows Joe Walsh (Robert De Niro), a bounty hunter who passes himself off as an FBI informant to catch a mafia accountant (Charles Grodin). Aggravating-Rope-294 claims, "Midnight Run has always been a favorite. Great chemistry between Grodin and De Niro."
The movie is one of the earliest examples of Robert De Niro showcasing his comedy chops, as Joe plays on the typical intense and shady characters that the actor is known for. That's something that became hugely successful years later with Analyze This and the Meet the Parents franchise, but none have come close to matching the wit of Midnight Run. and Joe is one of Robert De Niro's most underrated characters.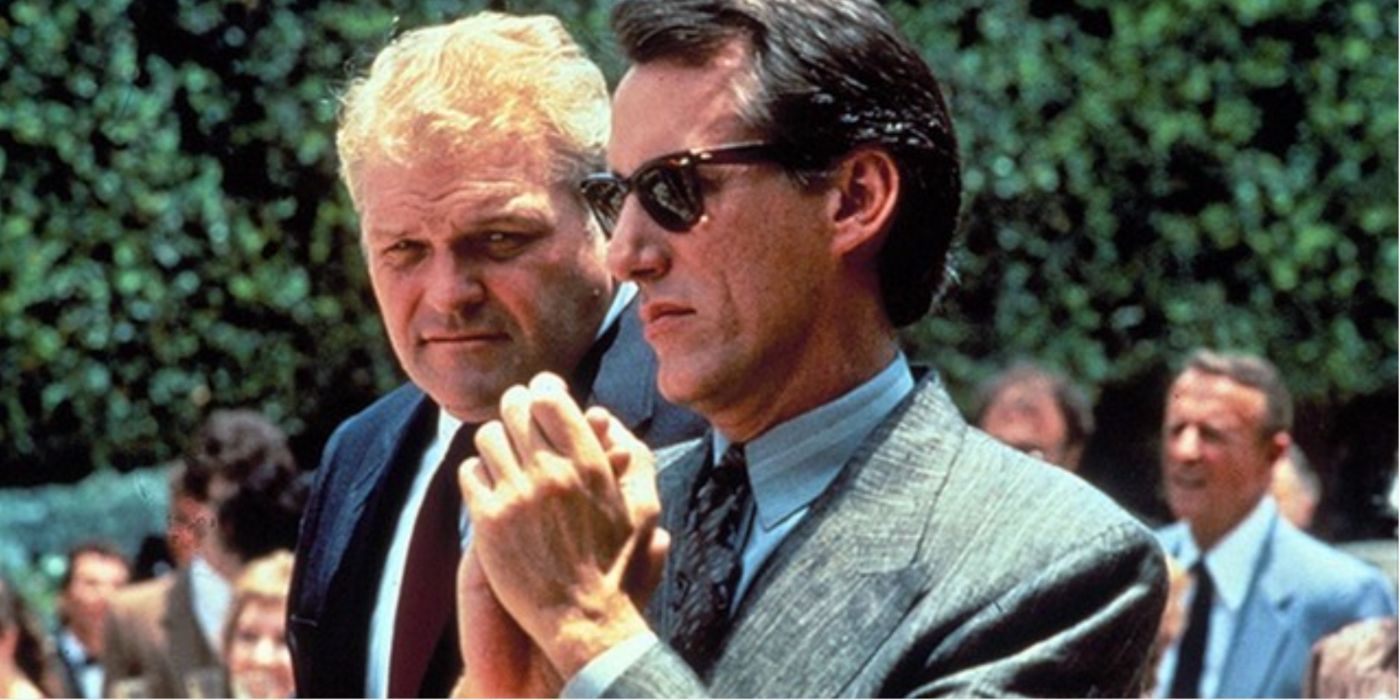 DuePast6 thinks Best Seller is the best obscure buddy-cop movie and explains, "A cop/best-selling author and a hitman team up to take down the head of a powerful corporation." Best Seller has one of the more interesting concepts of a buddy cop movie, as it sees a former hitman approach a police officer and best-selling author about writing his biography.
RELATED: 10 Greatest Buddy Cop Comedies, According To IMDb
The hitman unveils all sorts of secrets about an evil corporation he worked for, and it leads to a war between the two unlikely buddies and the corporation, Kappa International, for the manuscript. The movie was a box office bomb 35 years ago, and it unfortunately failed to find a cult following, but it deserves way more attention.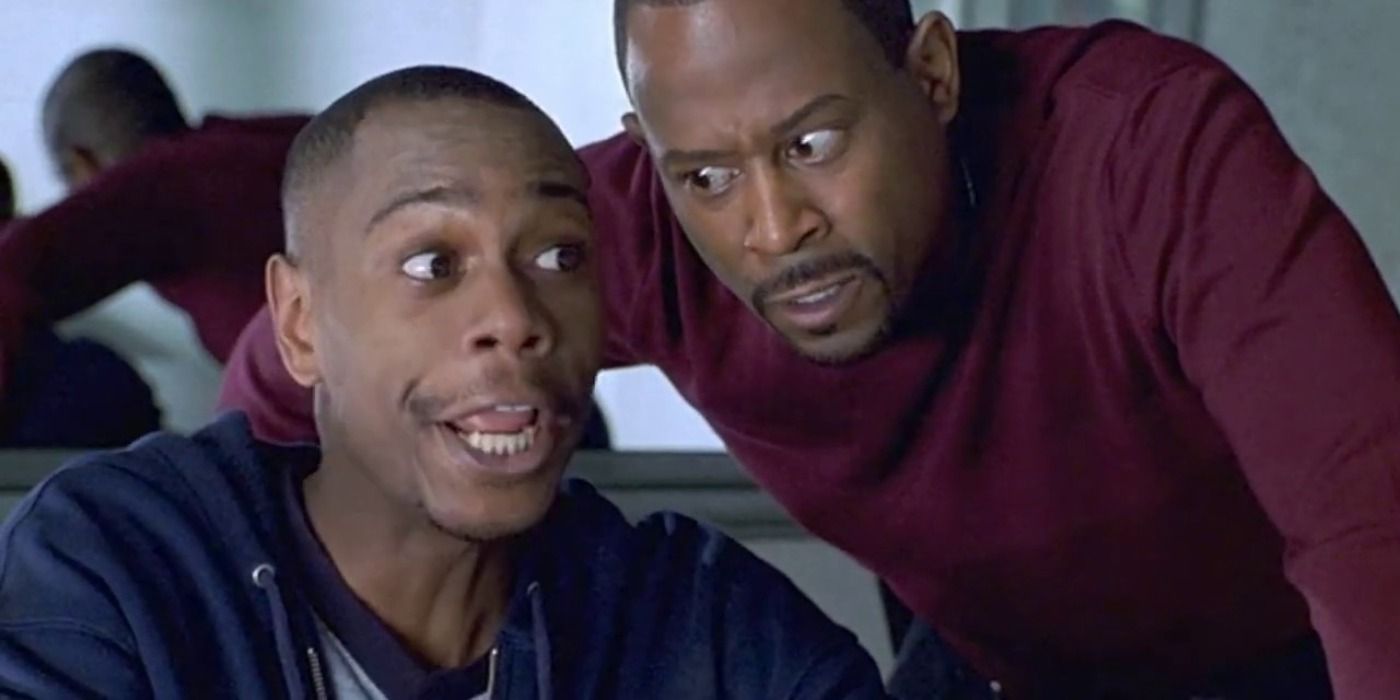 The Will Smith and Martin Lawrence movie Bad Boys is one of the most popular buddy-cop flicks ever. But alas, a just-as-good Martin Lawrence buddy-cop film lives in its shadow. BudMcLaine loves Blue Streak and thinks it still holds up, claiming, "Still effing hilarious."
However, though it isn't mentioned in the same breath as Bad Boys today, Blue Streak was hugely successful when it was theatrically released. The film made $117 million (as per Box Office Mojo), which isn't far off Bad Boys' box office gross. It was so successful that, according to Variety, a sequel was planned, but it never materialized.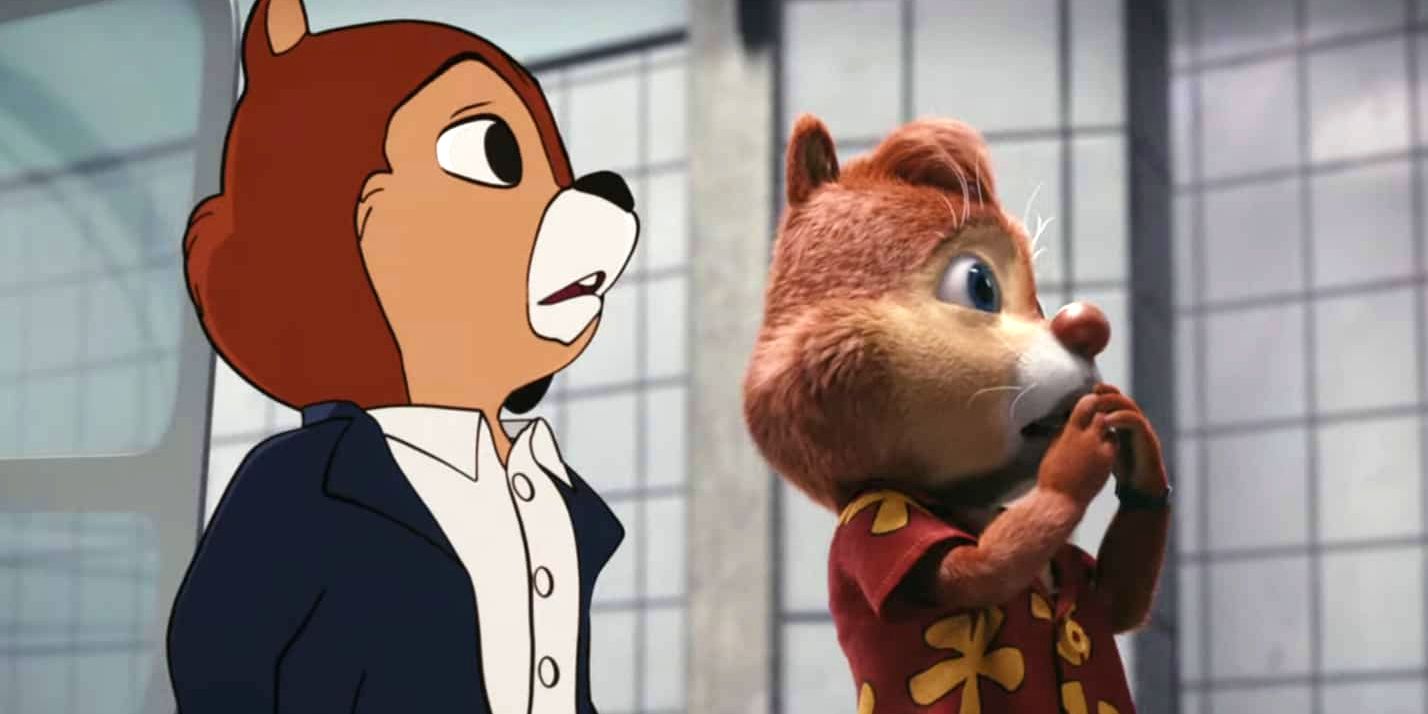 Chip and Dale is the popular duo of anthropomorphic chipmunks, and they date all the way back to 1943 when Walt Disney released the first short. They were first reimagined as Rescue Rangers in 1989, and now, the newly-released Chip 'n Dale: Rescue Rangers is an all-out buddy-cop-like comedy.
Though Reboot422 thinks the film is an obscure-but-great buddy-cop movie, the film has become wildly popular on Disney+, and it's all anyone can talk about. However, even though Chip 'n Dale: Rescue Rangers has the best cameos, it is also full of modern pop-culture references, that could date it pretty quickly, which means that it could very easily fall into obscurity.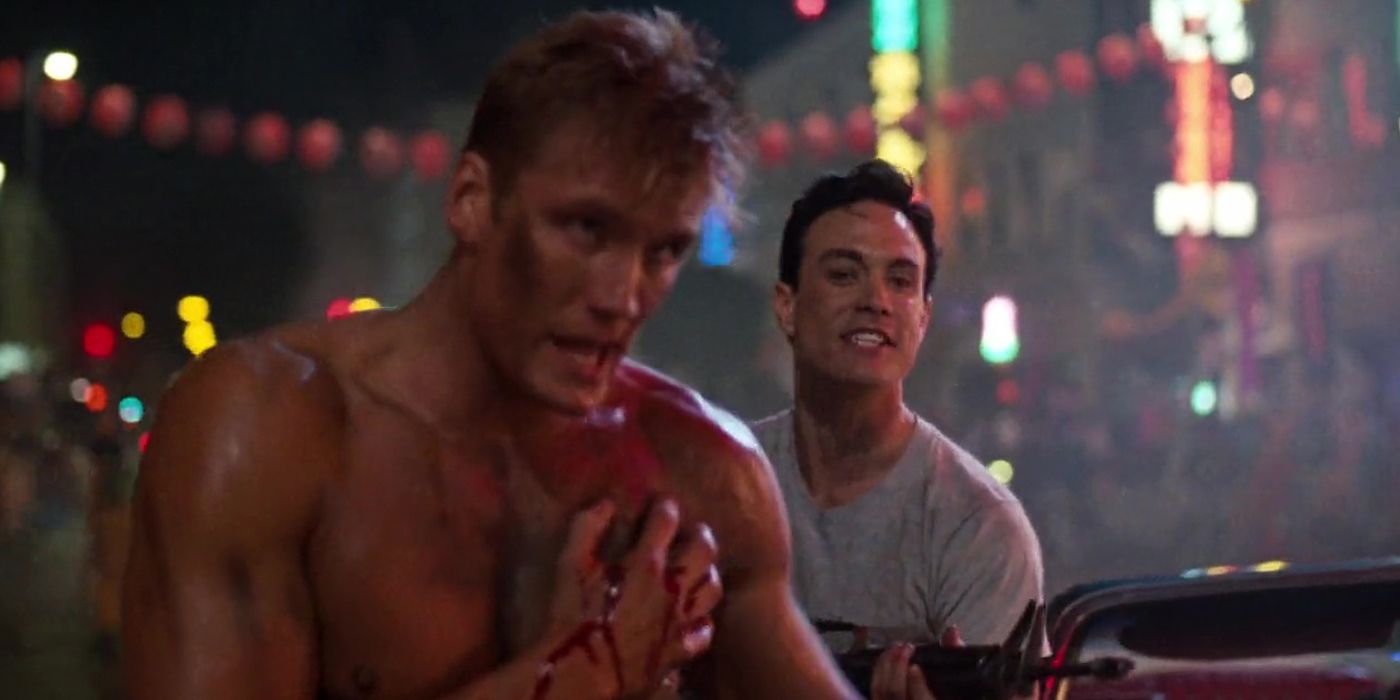 Showdown in Little Tokyo is one of the Dolph Lundgren movies that was theatrically released, but it also explains how he ended up working in the direct-to-VHS movie industry. The 1991 movie massively bombed at the box office, and critics thought the film was spiritless, but it isn't without its merits.
Sakamake claims, "Showdown in Little Tokyo is my favorite movie for both Dolph Lundgren and Brandon Lee." The movie has a fairly simple premise, as it follows two detectives who attempt to take down a drug lord, but they must also protect a witness who is willing to testify against him. And though it might be spiritless, its violent hand-to-hand combat will have any action fan engaged.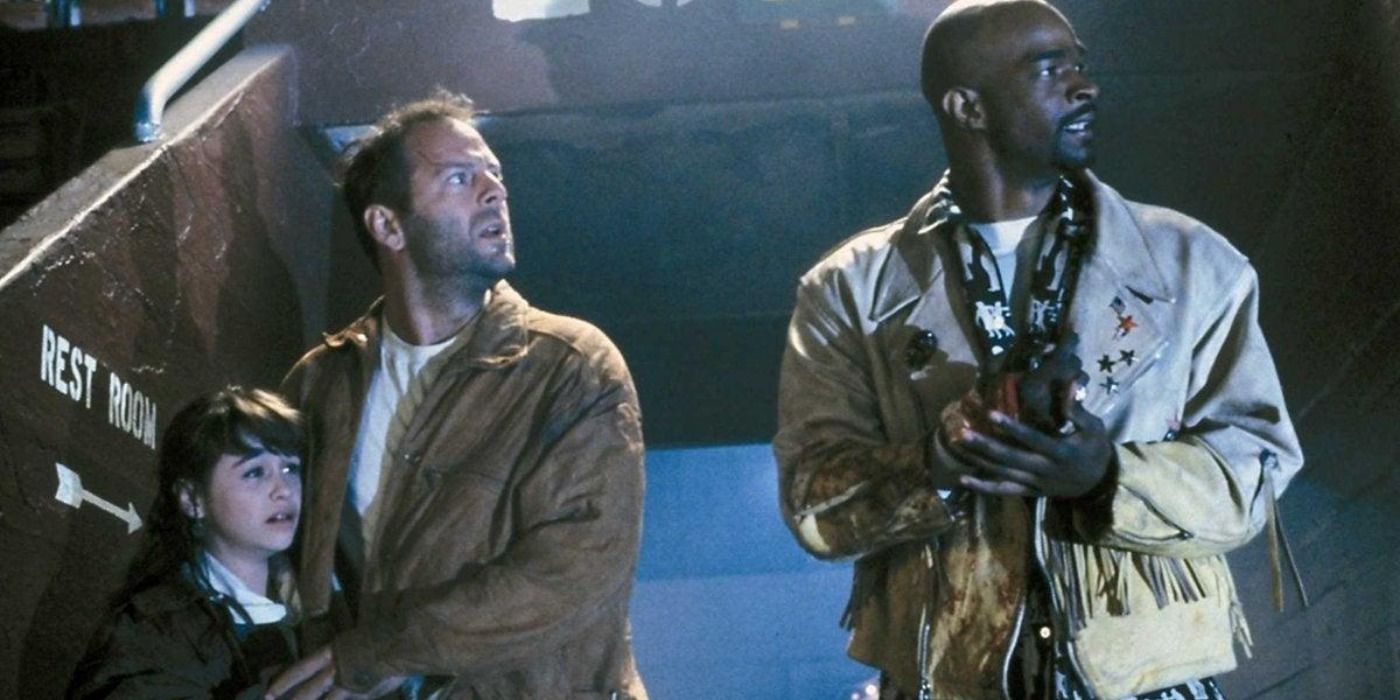 Shane Black is the master of buddy-cop movies, as not only did he write and direct The Nice Guys, but he also wrote the massively popular Lethal Weapon series and tons of other overlooked cult movies too. One of those movies is The Lost Boy Scout, which sees a private detective team with a quarterback to stop a corrupt government plot.
TheBartographer thinks it's one of the best buddy-cop movies, as the film sees Black at his comedic best. And with over-the-top '90s filmmaker Tony Scott in the director's chair, it's the best Bruce Willis cop movie that isn't Die Hard.
NEXT: 10 Action Movies From The '90s That Critics Hated (But Audiences Loved)
Go to Source
Author: Stephen Barker