Some 90 Day Fiancé franchise couples, such as Armando and Kenny who just celebrated one year of marriage (per Screen Rant), have appeared destined to be together since they were first introduced on the TLC series. Other couples, Chantel and Pedro, for instance, have struggled through every step of their relationship and are even rumored to be divorcing (via Screen Rant).
Examining the zodiac may help fans to understand the complicated relationship dynamics of their favorite couples. It is possible astrology might even assist in explaining why the show's most compatible couples work so well together, and why less harmonious pairings still have the potential to be solid matches.
While it appears that Kalani and Asuelu may be divorcing, the two are actually quite compatible astrologically. Kalani is a Cancer, born on July 2nd, and Asuelu is a Taurus born on May 15th. According to Astrology.com, Cancer signs are sensitive and in-tune with the emotions of their partner, while Taurus signs love to treat their partner with lavish gifts and affection.
RELATED: 10 Things You Didn't Know About 90 Day Fiancé's Kalani Faagata
Both signs prefer to be at home with family and both prioritize feeling secure in their surroundings. Kalani and Asuelu have been vocal about wanting to stay together for their children, and they are close with their families. It is possible if they focus on the traits that make them compatible with one another, their relationship might still succeed.
Libby was born on July 30th and is a Leo. Andrei is an Aquarius born on February 11th. Astrology.com deems the couple a strong match, as they are both adventurous and ambitious. According to the website, Aquarius signs sometimes need a little help from Leo signs when it comes to seeing their ideas through. Together, the two signs make a successful team – a dynamic that can be seen with the house flipping business the couple is attempting to start.
The website warns the signs can sometimes experience competitiveness on account of their mutual energy, which might explain some of their arguments. It's also possible the couple's need for excitement is a reason why they haven't let Libby's relatives, who are easily some of the most difficult family members in 90 Day's franchise, get to them.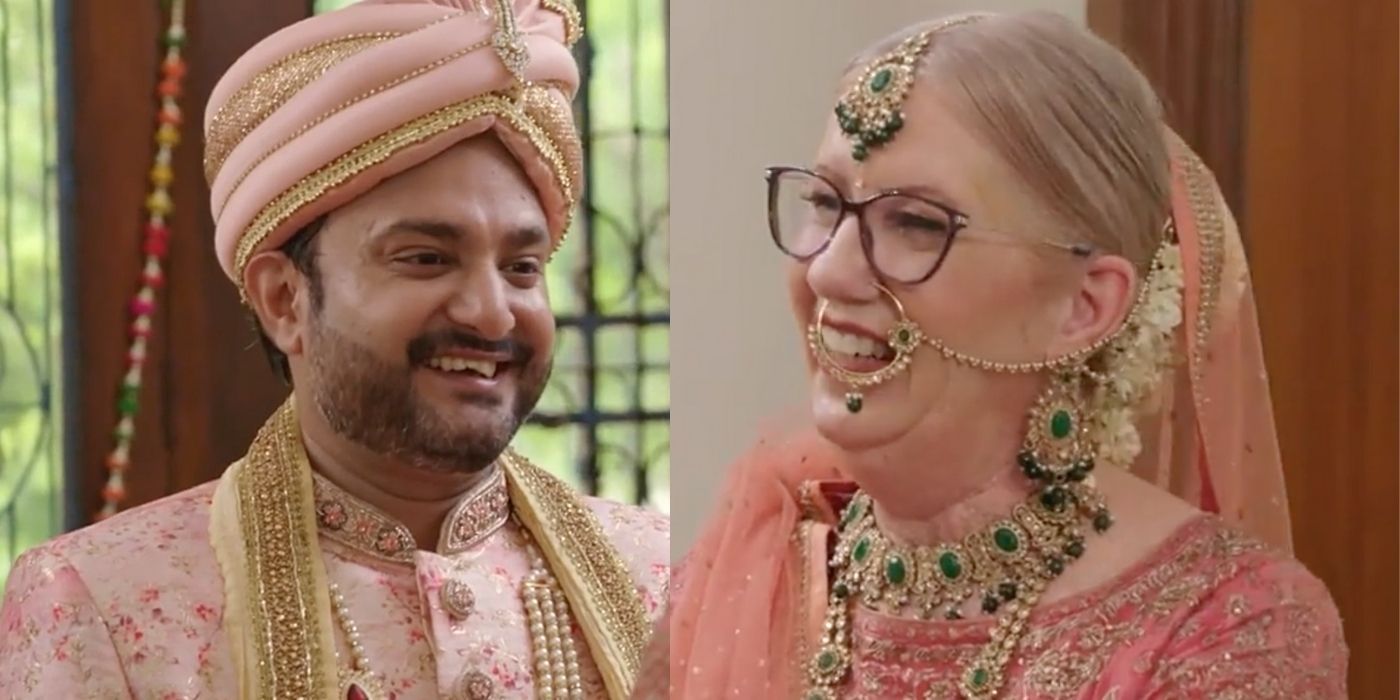 Jenny and Sumit are no strangers to consulting the stars. Sumit's family astrologer, Khalid, has advised the couple on many occasions throughout the series, and even successfully reasoned with Sumit's overly-involved parents while advocating for the couple's marriage.
Astrology.com seems to agree with Khalid when it comes to Jenny and Sumit's compatibility. Jenny, who was born on November 21st is a Scorpio, and Sumit, who was born on January 23rd and is an Aquarius. Scorpio/Aquarius matches are very different on a base level; Scorpios are introverts, while Aquarius signs are extroverts, meaning they have very dissimilar life views. However, the signs are both extremely strong-willed, and if they set their minds to making a relationship work, they will likely overcome any challenges. Jenny and Sumit have done exactly that in the decade they've fought against the odds for their union.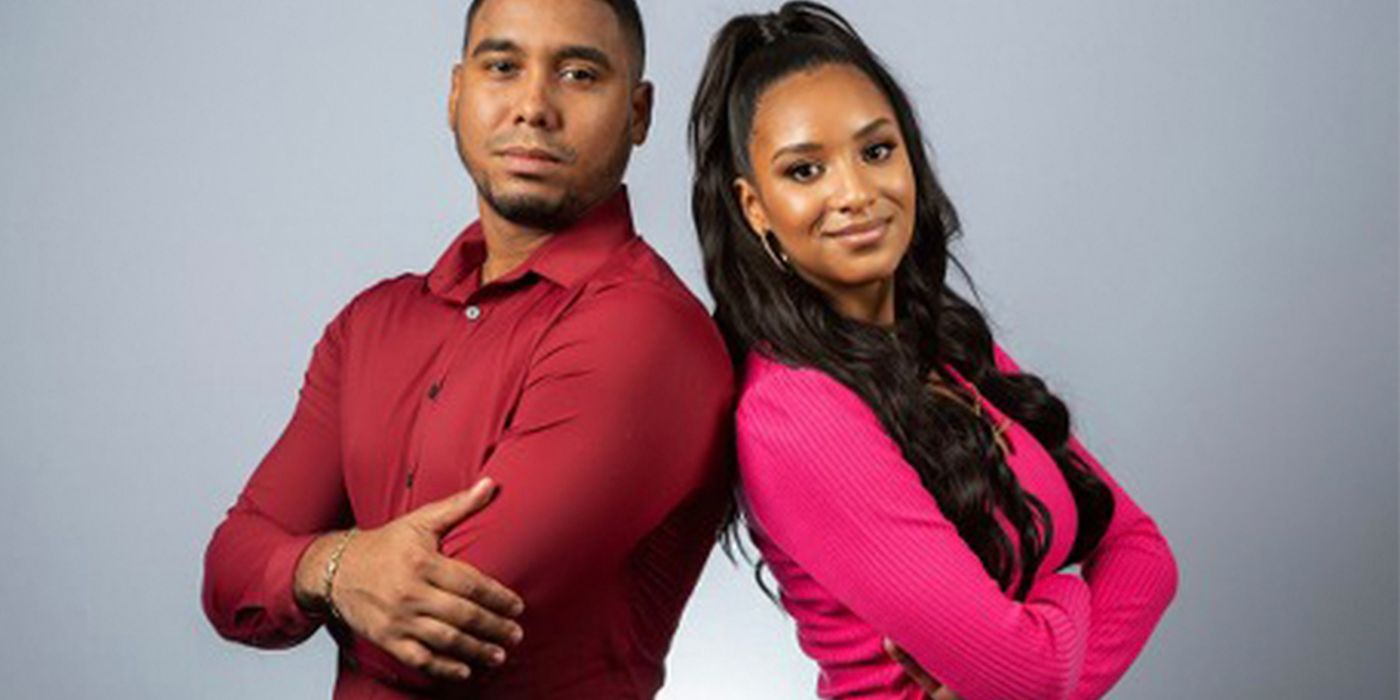 Chantel and Pedro have had plenty of ups and downs in their relationship and are even rumored to have split up. However, their zodiac signs point to an energetic and intellectual pairing. Chantel is a February 2nd Aquarius, and Pedro is an October 3rd Libra.
RELATED: 10 Things You Didn't Know About 90 Day Fiancé's Chantel Jimeno
Astrology.com explains that an Aquarius and Libra couple is ambitious, with both sides pushing their partner to succeed. Chantel is a nurse and Pedro is a realtor, careers they both worked extremely hard to obtain. The signs also share an interest in the arts and cultural endeavors and are committed to making the world a better place. It is possible Chantel and Pedro would be able to recognize these similarities if their meddling families stayed out of their relationship.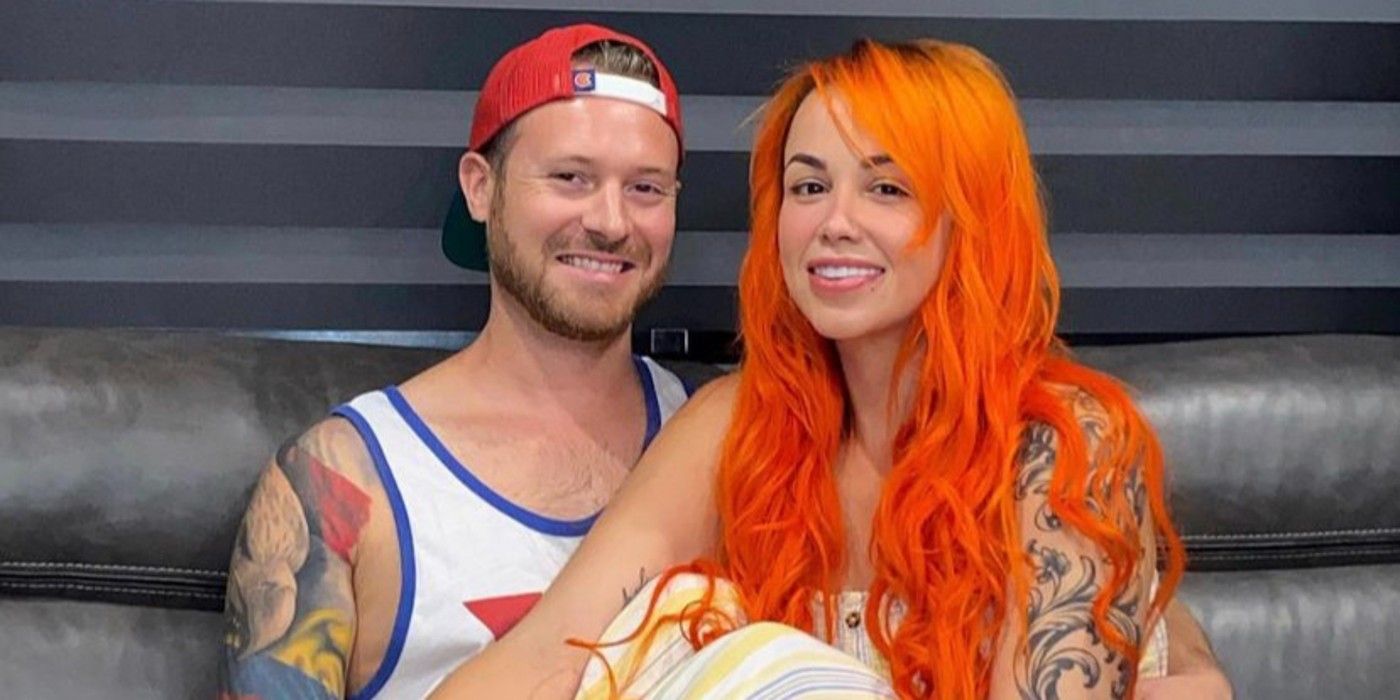 Paola and Russ from 90 Day Fiancé's first season are fan favorites and have weathered many storms together. Paola was born on May 14th and is a Taurus, while Russ was born on June 24th and is a Cancer.
This match focuses on domestic happiness over all else. Paola and Russ seem to know how to create a happy home in any environment, as they recently packed up their young son and moved into an RV to spend time traveling together. Taurus signs, like Paola, can be stubborn (she did move to Miami without Russ to pursue modeling), but Cancer signs, like Russ, can be very accommodating to their partners' needs. The couple has been married since 2013 and seems, as Astrology.com puts it, to share a "deep mutual understanding."
Born on August 28th, Armando is a Virgo. Kenny, on the other hand, was born on January 15th, making him a Capricorn. Astrology.com calls their union a "pragmatic, smart relationship," and based on their 90 Day appearance, that seems quite accurate. Armando and Kenny are among the best 90 Day couples.
Capricorns, like Kenny, can be intensely committed, as was evident when he moved to Mexico to make his relationship with Armando work. Virgos, like Armando, are intuitive and detail-oriented, very important traits when balancing his marriage and the raising of his daughter, Hannah. The two signs tend to keep each other on an even keel.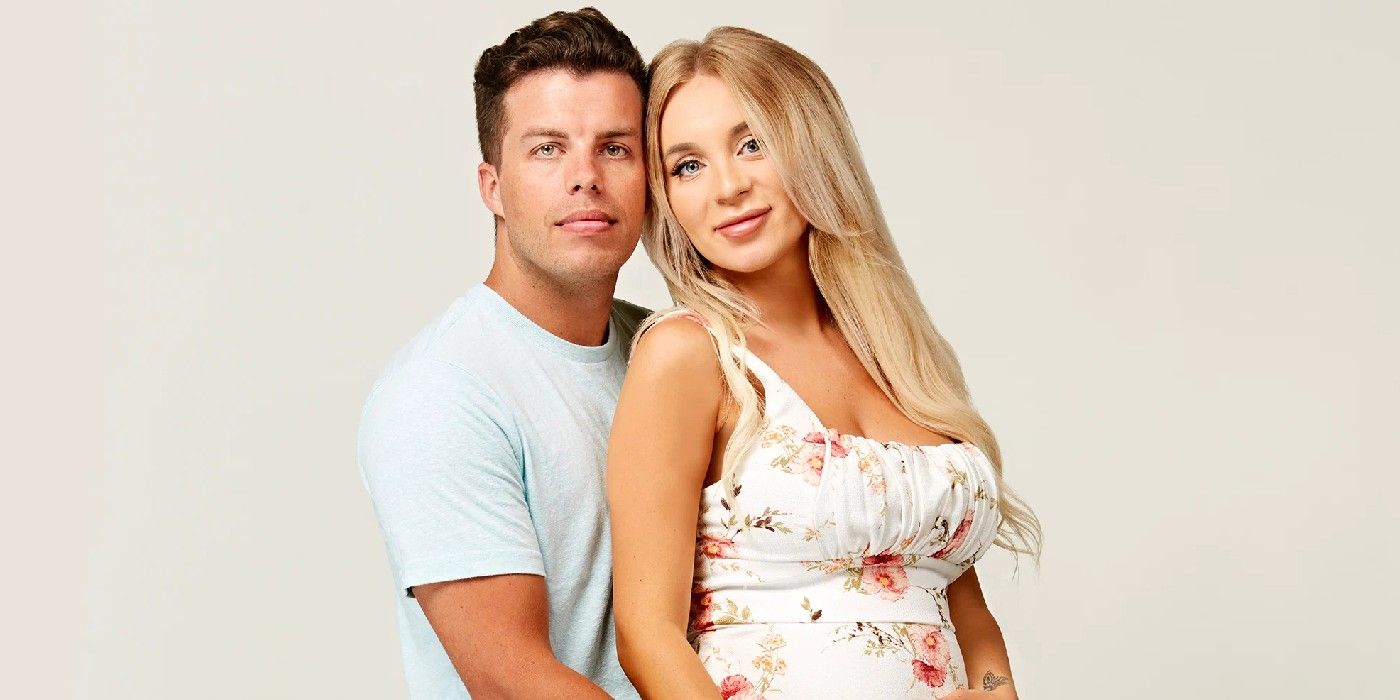 Yara was born on June 9th and is a Gemini, while Jovi was born on January 21st, making him an Aquarius. A Gemini/Aquarius relationship can create, what Astrology.com calls, "a wonderfully stimulating mental connection."
RELATED: 10 Things You Didn't Know About 90 Day Fiancé's Yara Zaya
Both signs are energetic and enjoy navigating new ideas. This makes sense considering Jovi has a technically demanding job as a ROV supervisor and Yara has many endeavors such as her cosmetics business and her clothing boutique. They are both also independent signs and need meaningful time to themselves in addition to time together. If Yara and Jovi continue to grow their dreams and ideas together, their relationship will likely continue to blossom as well.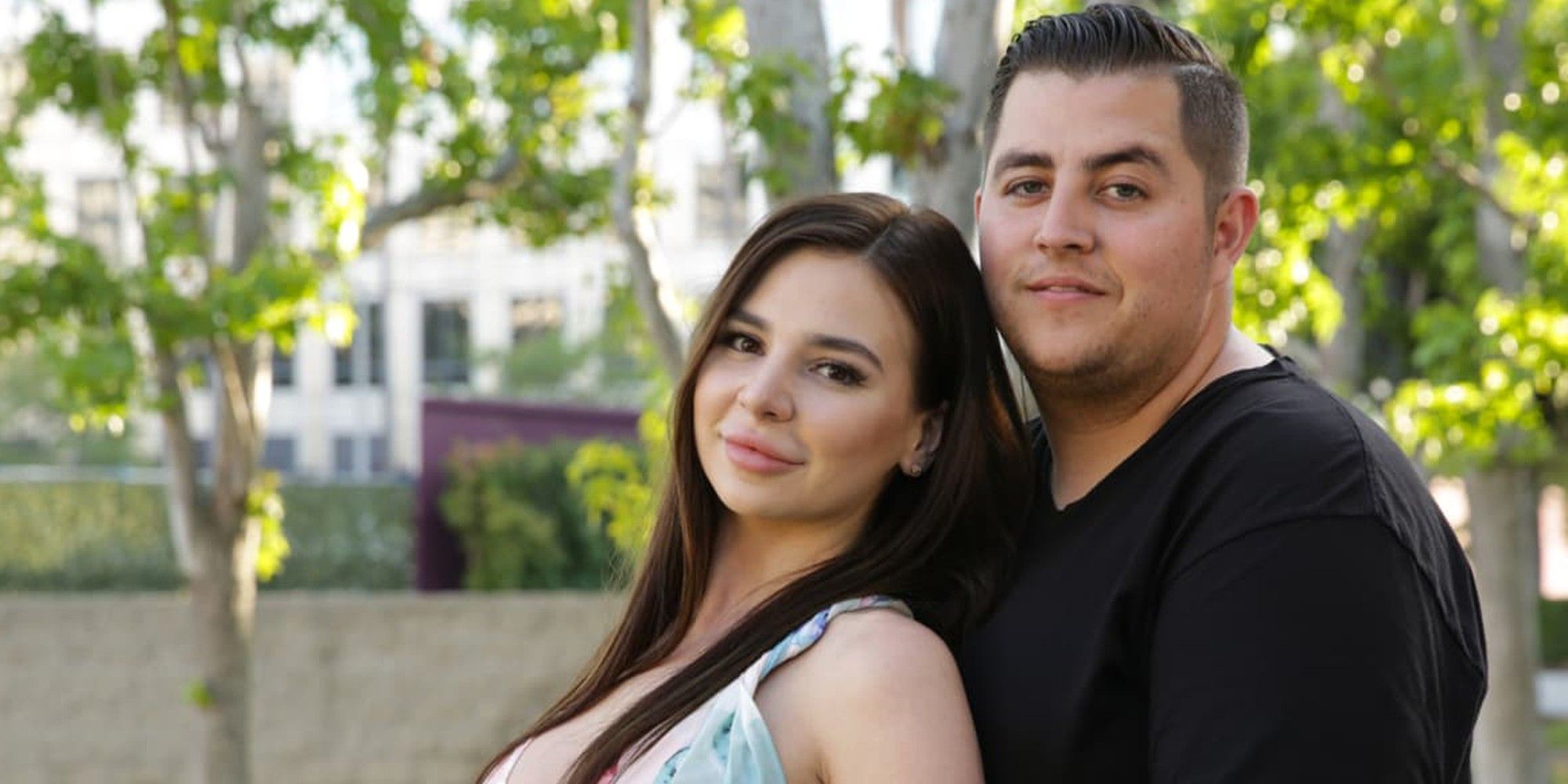 There is no doubt Anfisa and Jorge's mismatched relationship was toxic, with fans even labeling them amongst 90 Day's worst couples. However, according to Astrology.com, they aren't a bad match. Anfisa's and Jorge are both Virgos, celebrating their birthdays on September 4th and September 14th, respectively.
Virgos want all of the fanciest things life has to offer – such as the $10,000 handbag Anfisa demanded Jorge to buy her. Virgos are skeptical as well as detail-oriented, and when in a double Virgo relationship, these traits can be amplified for the better…or in Anfisa and Jorge's case, for the worse. They are both perfectionists, as per their Virgo signs, but they just couldn't seem to compromise when it mattered most.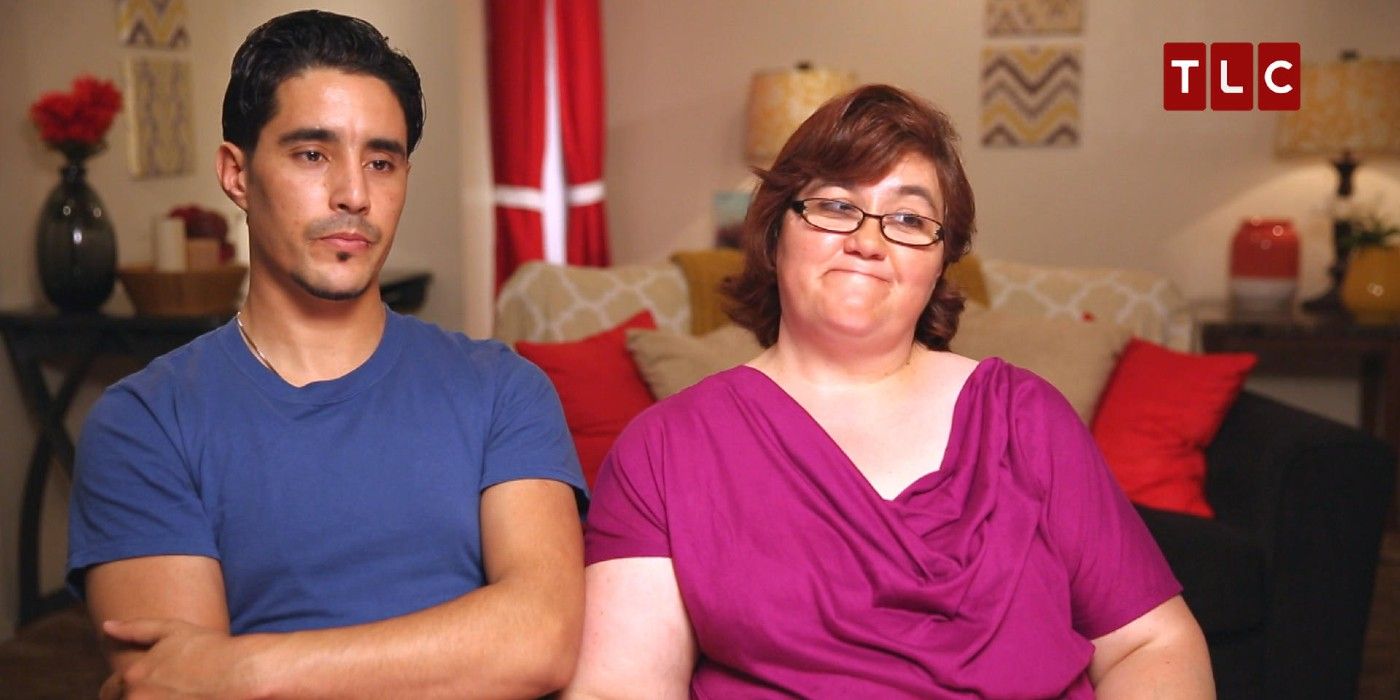 It looks like the stars aren't to blame for Danielle and Mohamed's marriage falling apart. Danielle was born on February 24th and Mohamed was born on March 7th, making them both Pisces. Pisces people are giving, sensitive, and often search inwards for contentment. They are also dreamers, who spend lots of time thinking about what could be, sometimes to the point of gullibility – which might explain how Danielle fell for Mohamed.
According to Astrology.com, a double Pisces pairing is an incredibly solid and peaceful match. In reality, the couple was painfully mismatched, they were both dishonest with each other and, like many 90 Day couples who ignored red flags, their union ended in divorce.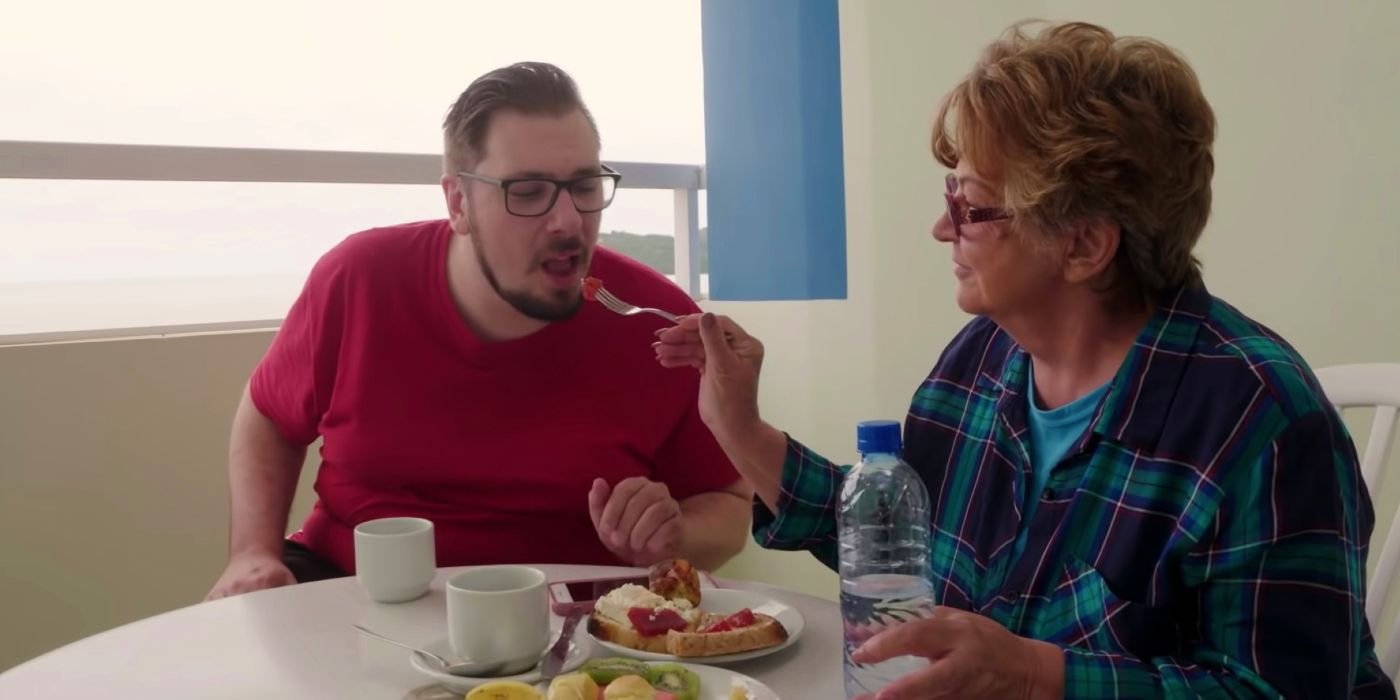 Colt Johnson has had many failed relationships during his time with the 90 Day franchise. However, there is one person with which the June 5th Gemini is extremely compatible with – his mother, Debbie. Debbie is a November 23rd Sagittarius and, according to Astrology.com, a Gemini/Sagittarius pairing "can be a truly spectacular match."
Colt and Debbie's relationship has come across as awkward and intrusive since they were first introduced to viewers. Their bond has certainly come between Colt and his wives and girlfriends. Astrology suggests both signs are independent and adventurous, and in a relationship (in this case, not a romantic one) they can be the best of friends. It would be interesting to know the zodiac signs of Colt's six cats, for reference.
NEXT: 10 Times Living With In-Laws Went Terribly Wrong On 90 Day Fiancé
Go to Source
Author: Shirani Jayasuriya