Warning! Contains a preview for Deathstroke Inc. #10
Deathstroke is getting his own Year One from DC Comics, and it may be revealed that he has quite a bit in common with Marvel's Winter Soldier. In a new preview for DC's Deathstroke Inc, it's being teased that the government experiments Slade volunteered for to enhance his body might not have been all that voluntary. If true, the potential exists that Deathstroke the Terminator is secretly DC's version of Bucky Barnes.
While previous issues of Deathstroke Inc. saw Deathstroke becoming King of the Supervillains ahead of DC's Shadow War crossover and the current Dark Crisis, a new creative team is taking over the series with this new Year One arc. Coming from Ed Brisson and Dexter Soy, Deathstroke's Year One will reveal exactly that: Slade Wilson's first year as Deathstroke. As such, new reveals and surprises about Deathstroke's origins will undoubtedly be revealed as his past is explored more than ever before.
Related: Captain America Confirms Winter Soldier Has Abandoned His Hero Codename
Now, the brand new preview for Deathstroke Inc. #10 reveals the first chapter of Deathstroke: Year One. While it's well-known that Slade volunteered to receive experimental enhancements to his body such as his impressive healing factor, the new wrinkle seen in this preview is that Wilson doesn't remember volunteering. This creates the possibility that the government may have looked at Slade's service record as a soldier and selected him without his consent, only telling him that he volunteered once the deed was done. Furthermore, this would pair his origins with those of Bucky Barnes' Winter Soldier who was likewise taken and experimented on, becoming a brainwashed government assassin. Here are the preview pages and synopsis for the upcoming issue: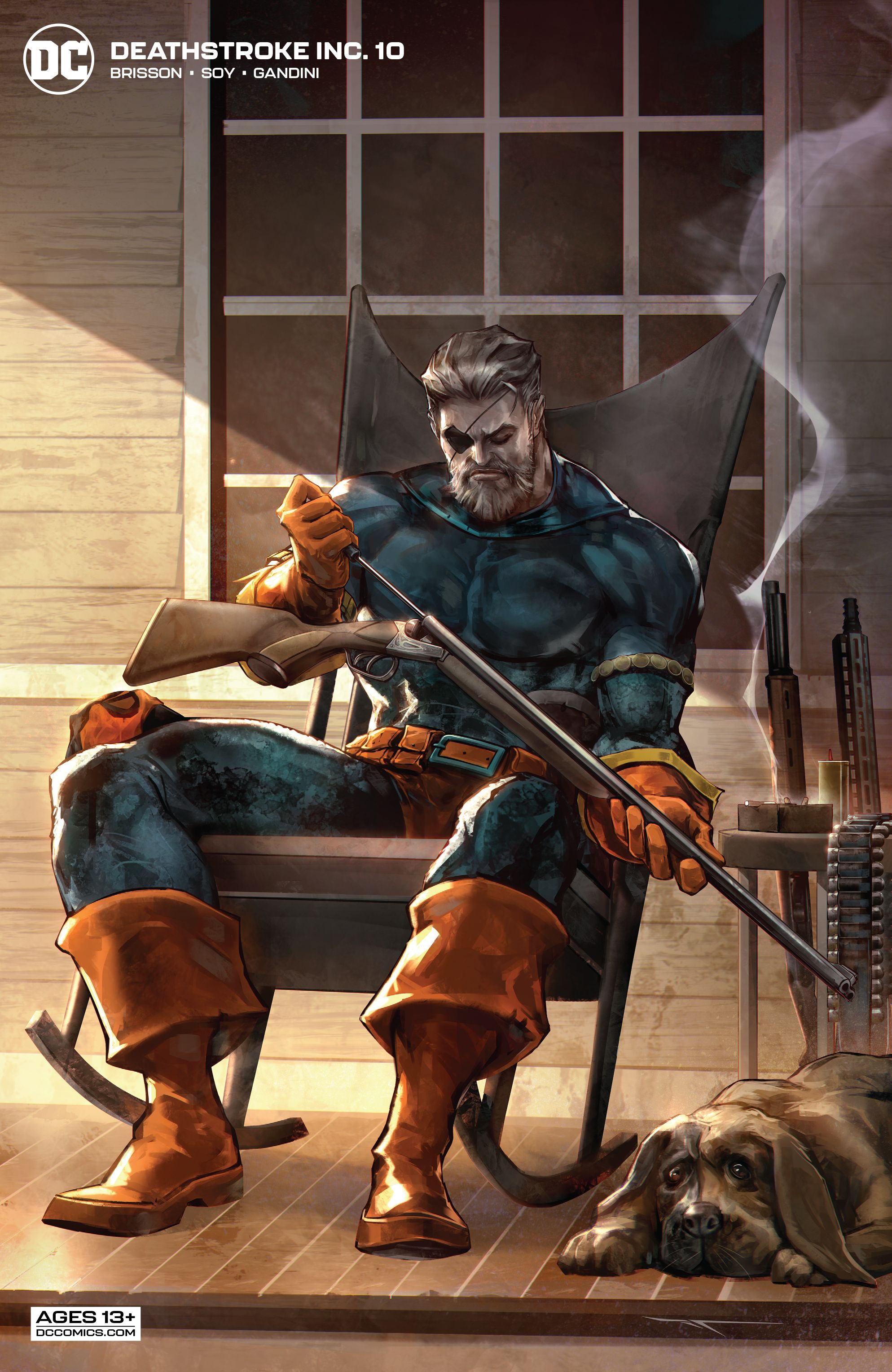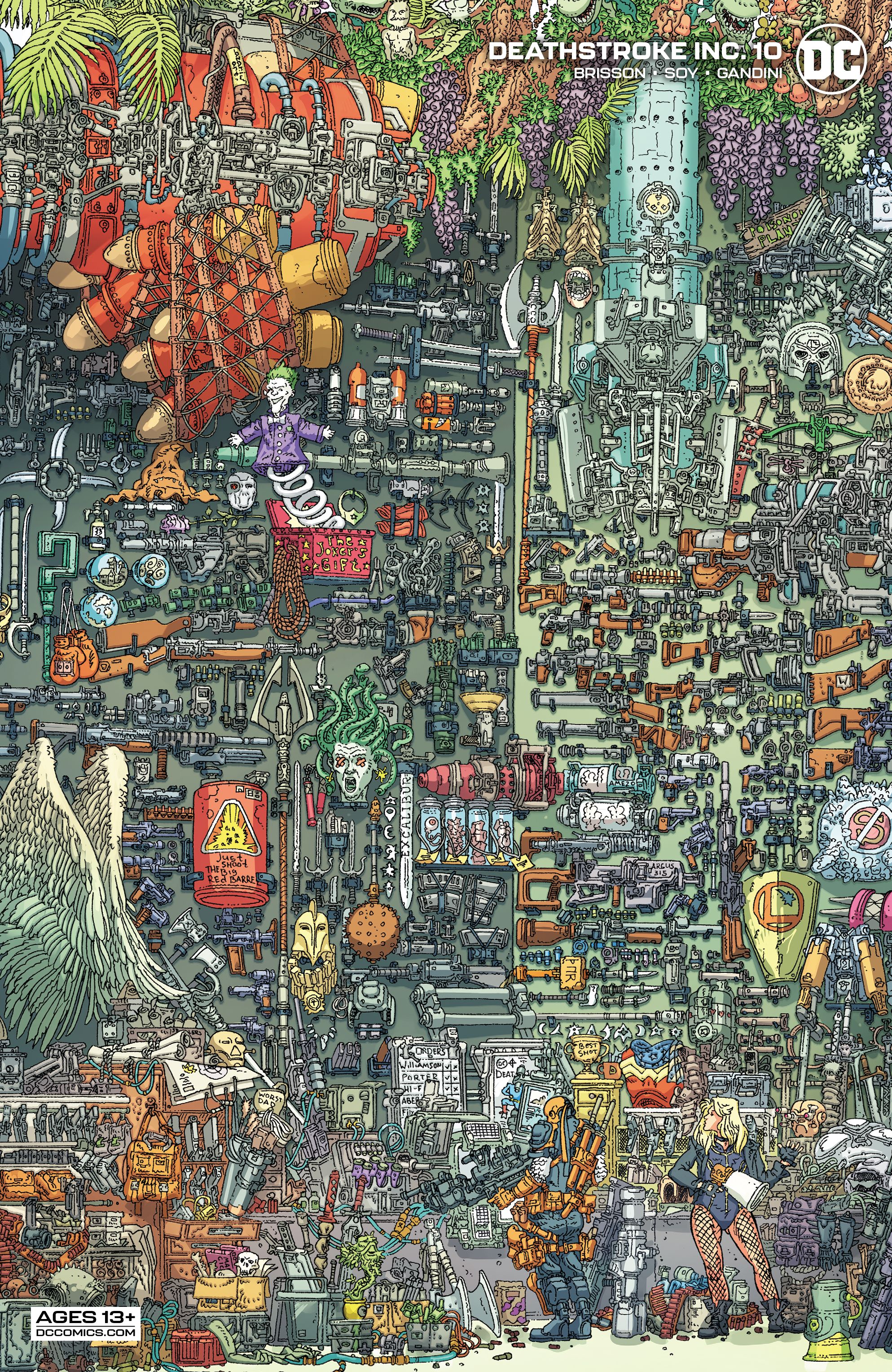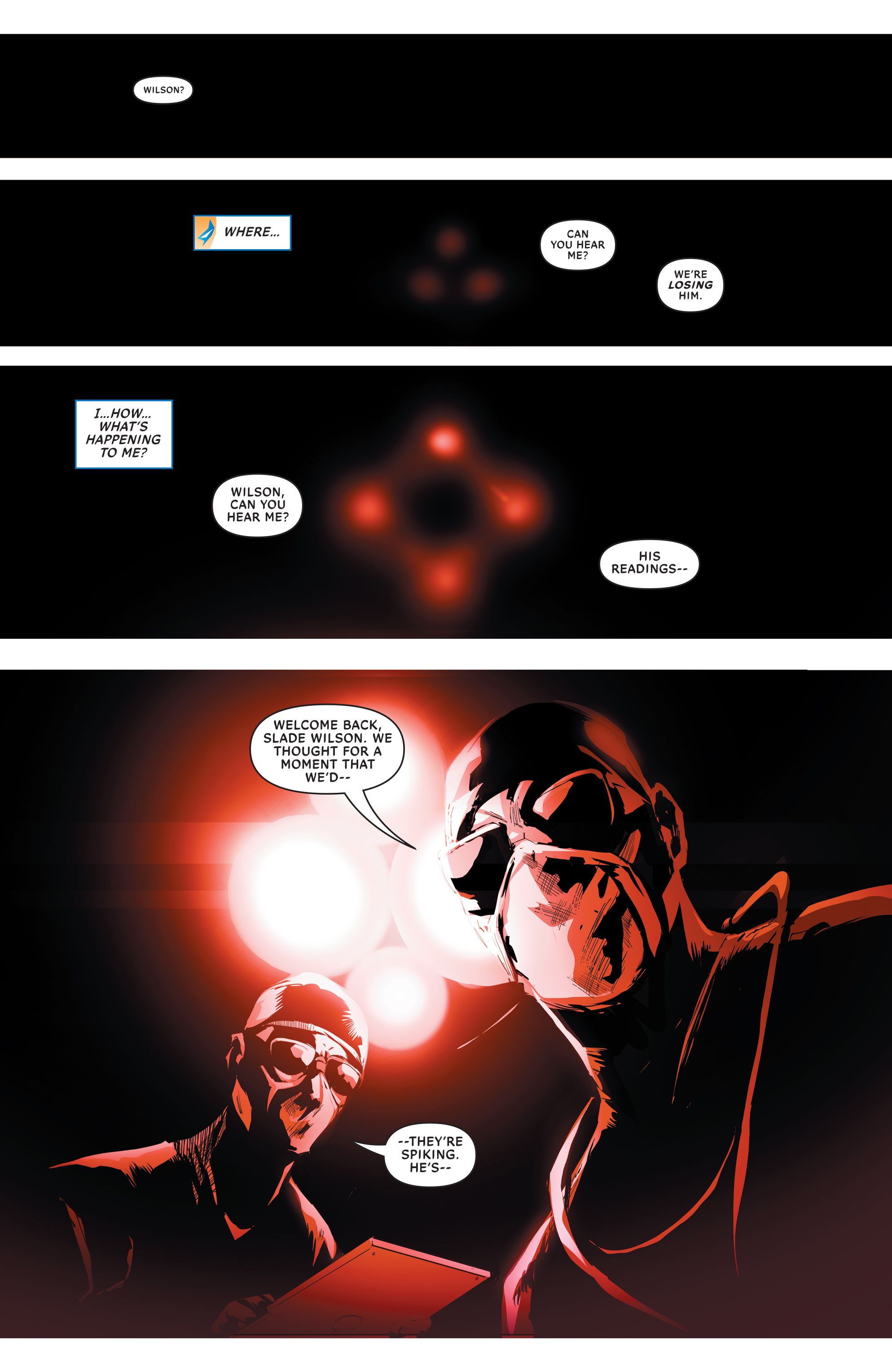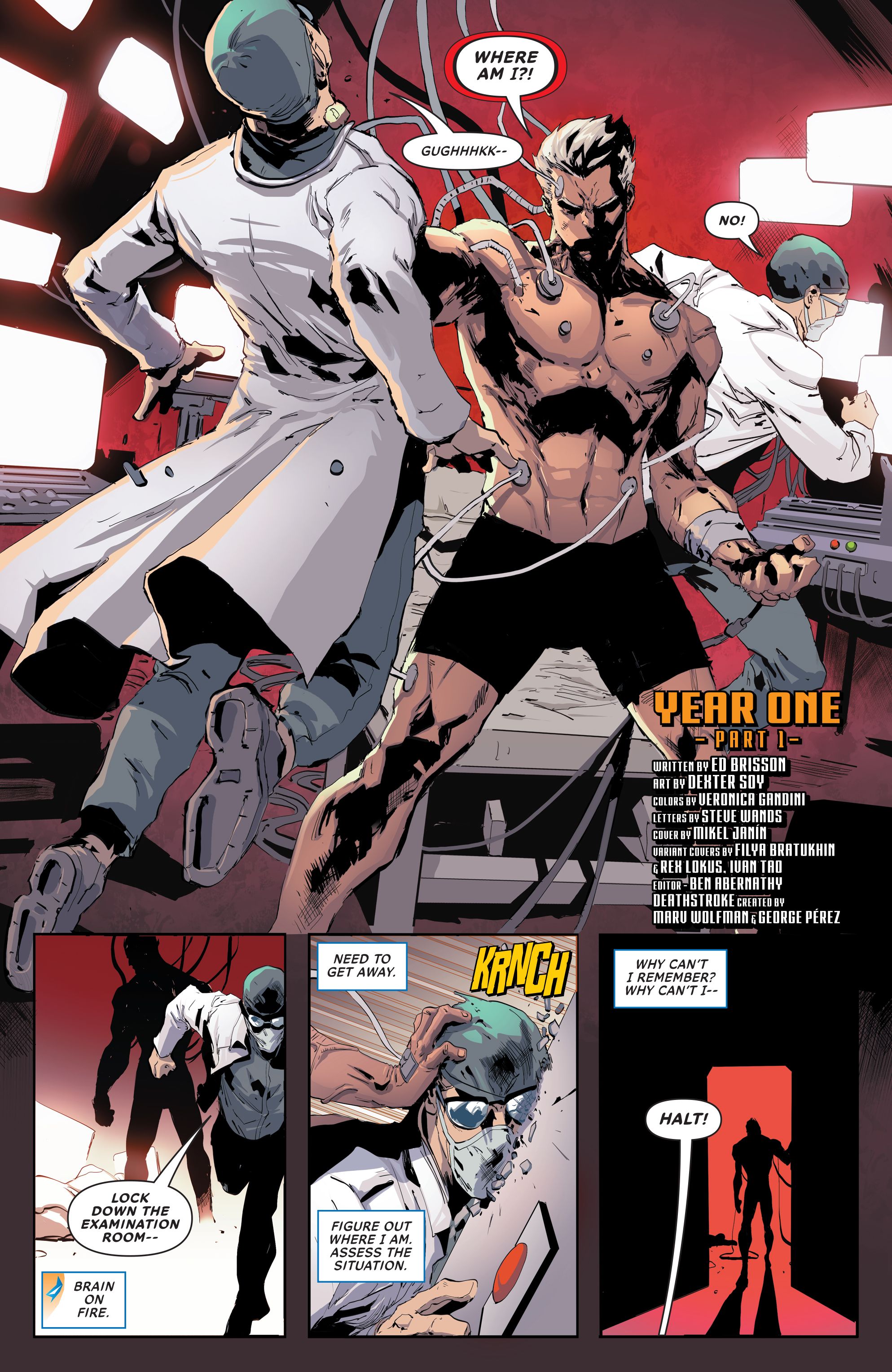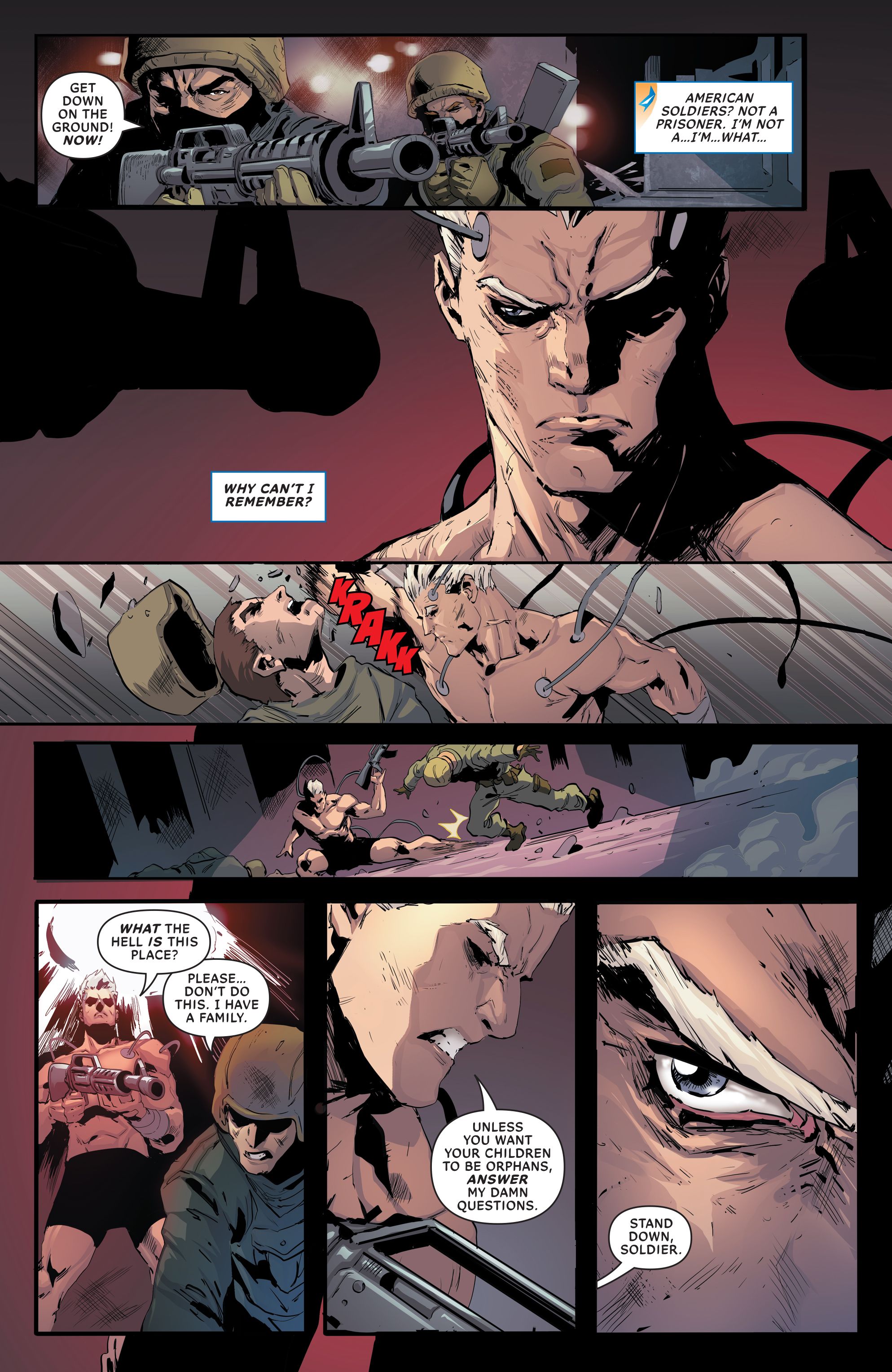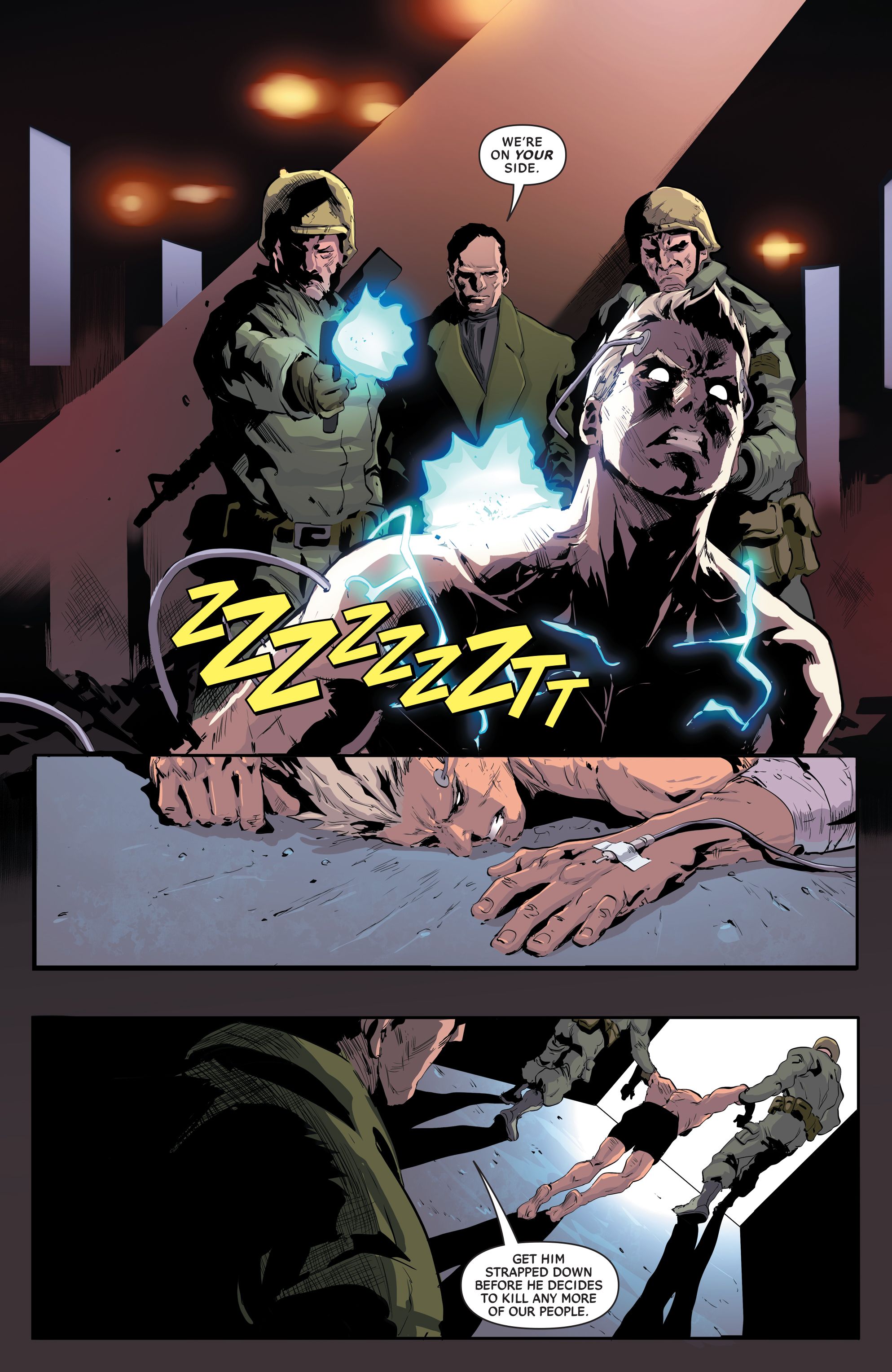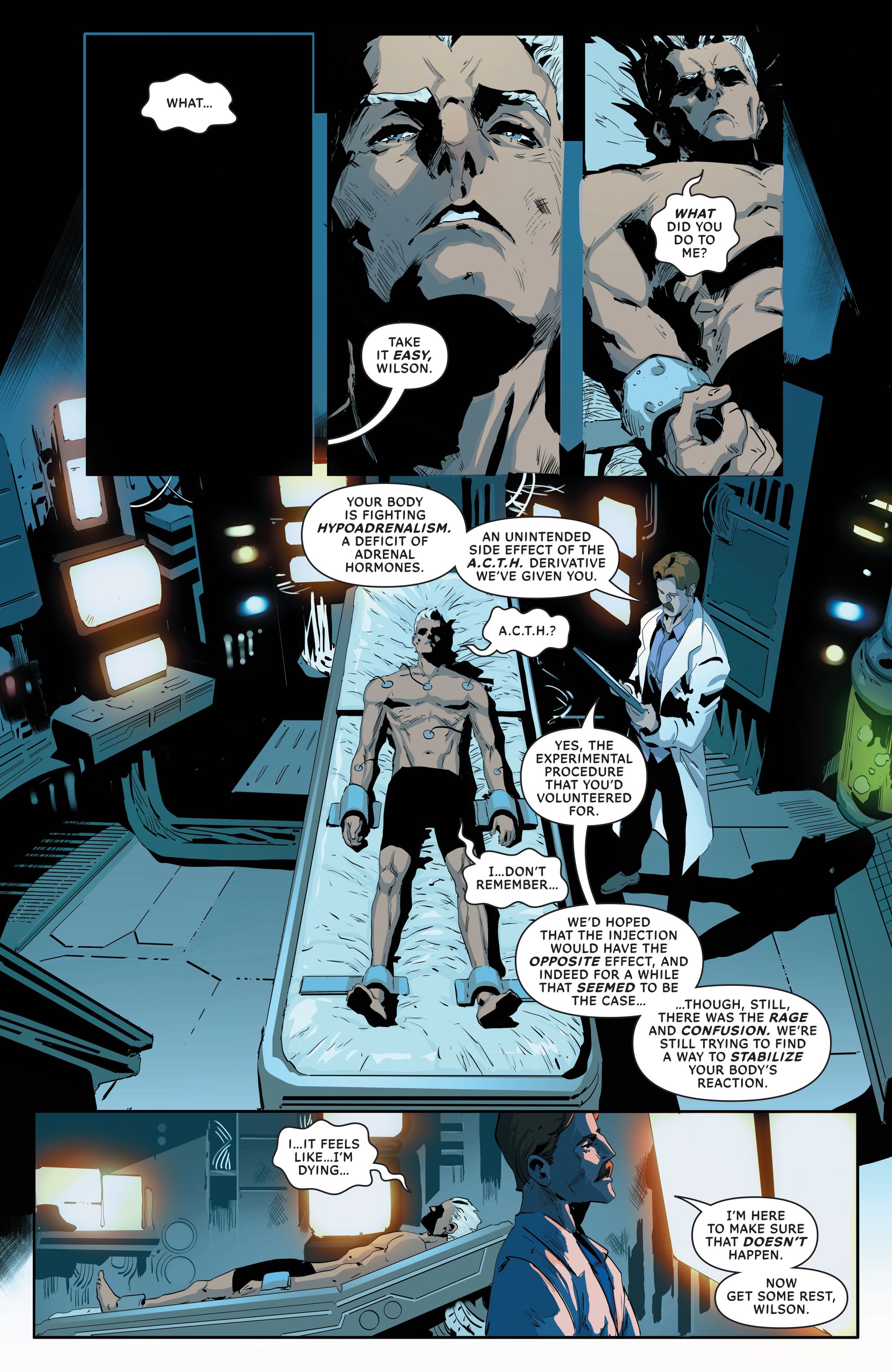 DEATHSTROKE INC. #10- Slade Wilson's blood-drenched past and exploits are well chronicled, but how did Slade become the infamous assassin and mercenary known as Deathstroke? What dark turns did his life take that set him on the path of destruction that would tear his family apart? Find out as "Deathstroke: Year One" begins…
While Deathstroke's origins may start to match the Winter Soldier's, Bucky Barnes eventually redeemed himself in Marvel Comics, becoming a hero who often works alongside Captain America. In contrast, a similar redemption where Deathstroke becomes a hero role has not occurred. Time and time again Deathstroke has done terrible things and torn his family apart with almost every attempt at redemption either being rejected or eventually not working out as he returns to being a merciless mercenary and villain.
At any rate, seeing Slade Wilson's first year as he transforms into Deathstroke the Terminator should prove to be a dark and entertaining ride. Going beyond the Winter Soldier comparison, it will also be exciting to see what other new elements might come to light as Slade's origins are retold with this new Year One arc. The full Deathstroke Inc. #10 releases on June 28th.
More: Deathstroke Is Finally Finishing His Original Mission To Kill [Spoiler]
Go to Source
Author: Kevin Erdmann