A new The Dragon Prince season 4 clip shows a major time jump following the end of season 3, as well as Viren's resurrection. The show focuses on a war between the humans and the magical beings of Xadia. After the Dragon King is killed and the Prince's egg is supposedly destroyed, the elves set out to exact revenge against the human king. However, the young princes, Callum and Ezran, reveal to the Moonshadow Elf, Rayla, that the Dragon Prince egg remains intact. Season 3 finds the group returning the now-hatched Dragon Prince, Zym, to Xadia but Viren has taken the Kingdom of Katolis throne from Ezran. With the help of the Startouch Elf, Aaravos, Viren nearly kills the diminutive dragon but is knocked off a cliff by Rayla and dies.
A recently released clip from The Dragon Prince season 4 reveals a significant time jump following the end of season 3. Check out the clip and new stills from season 4 below.
Click to watch the original video on YouTube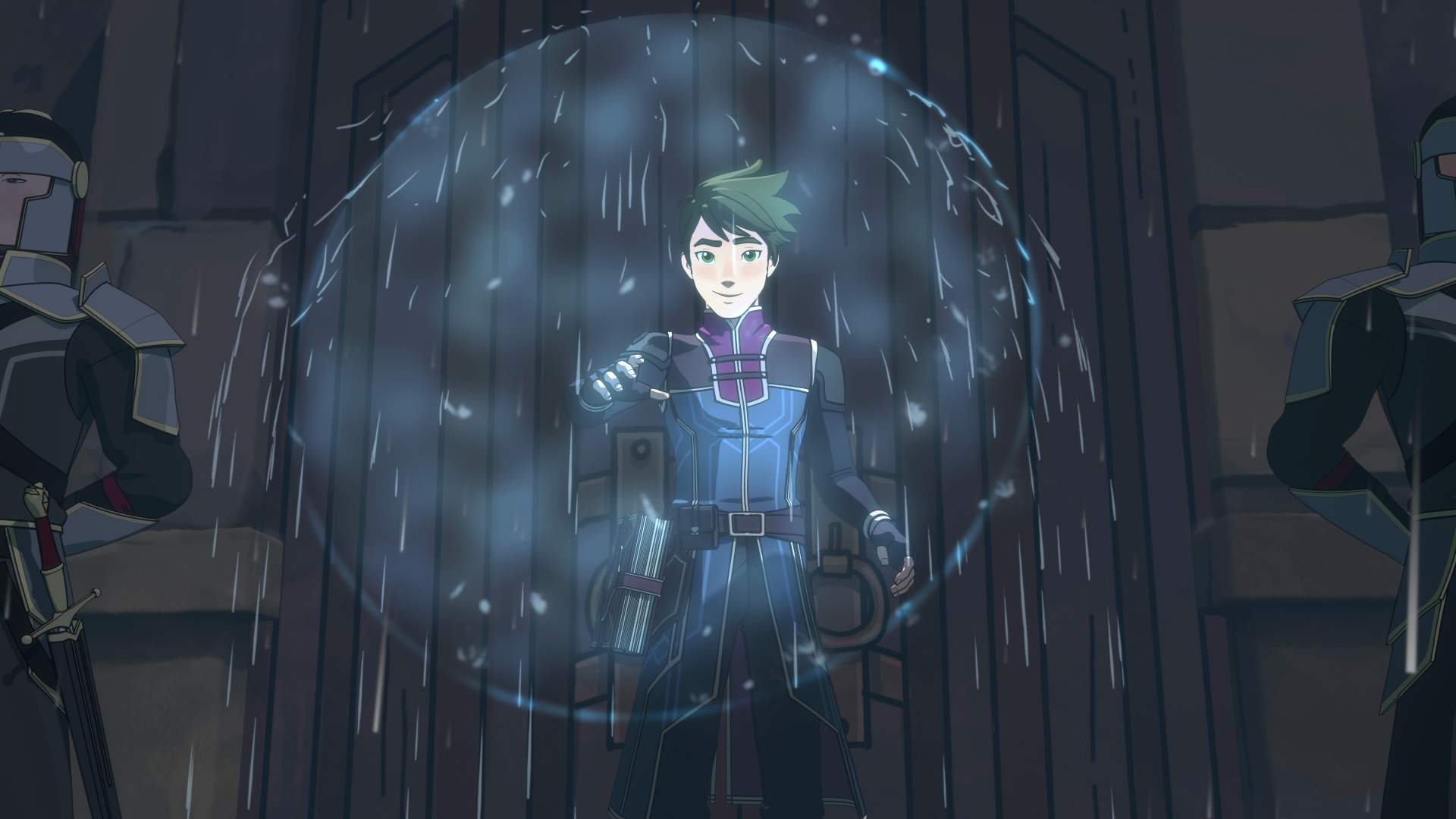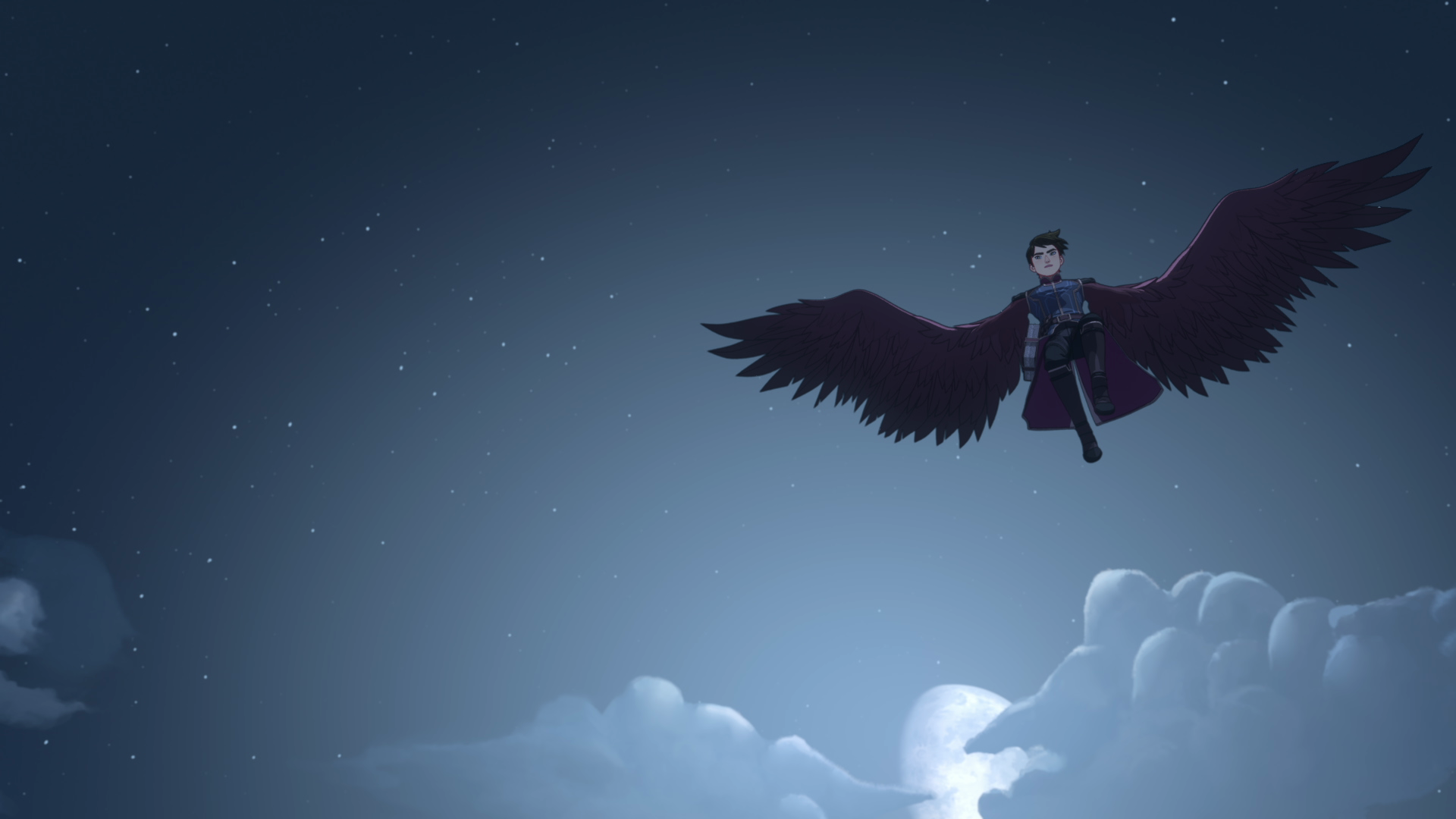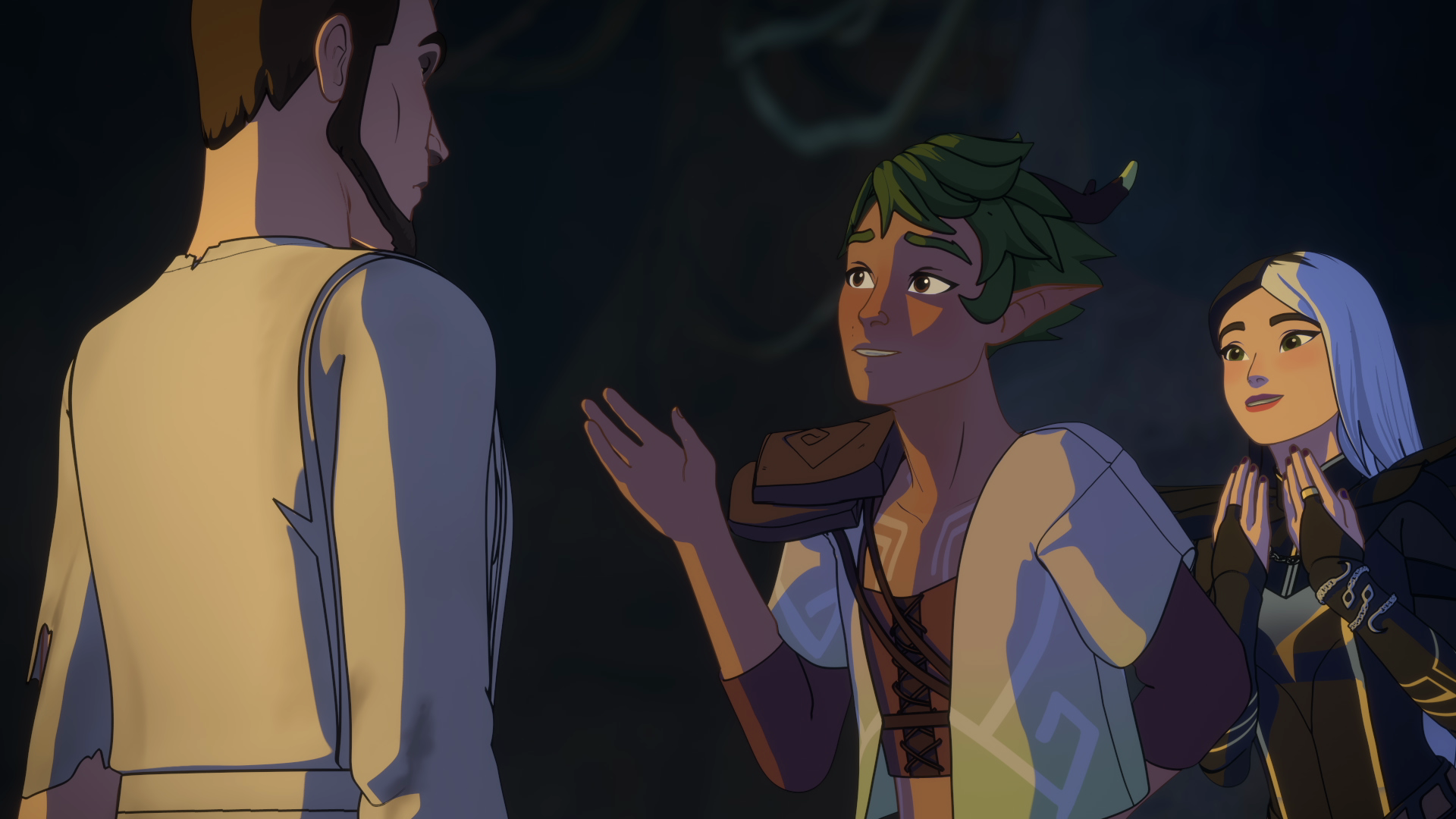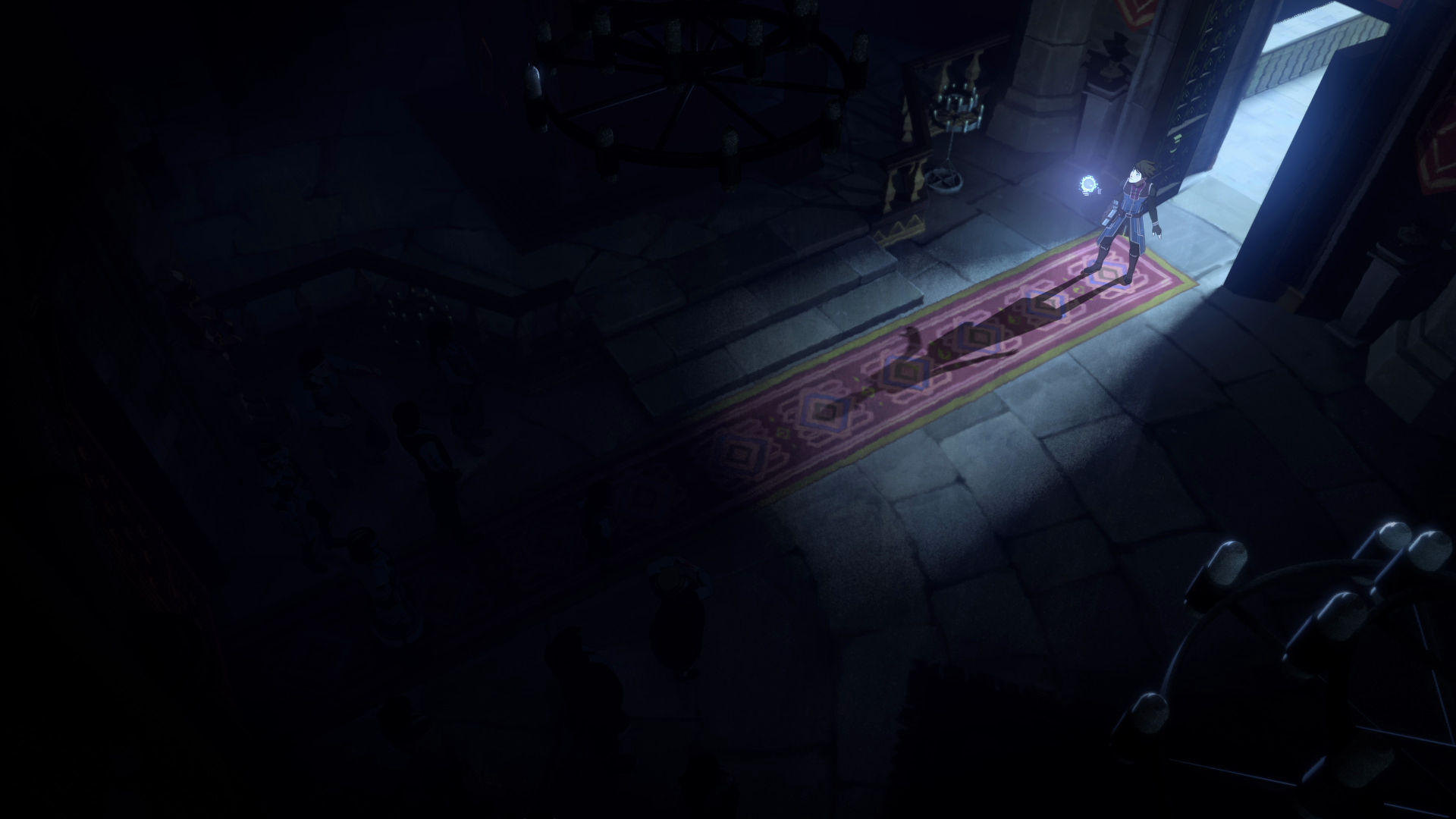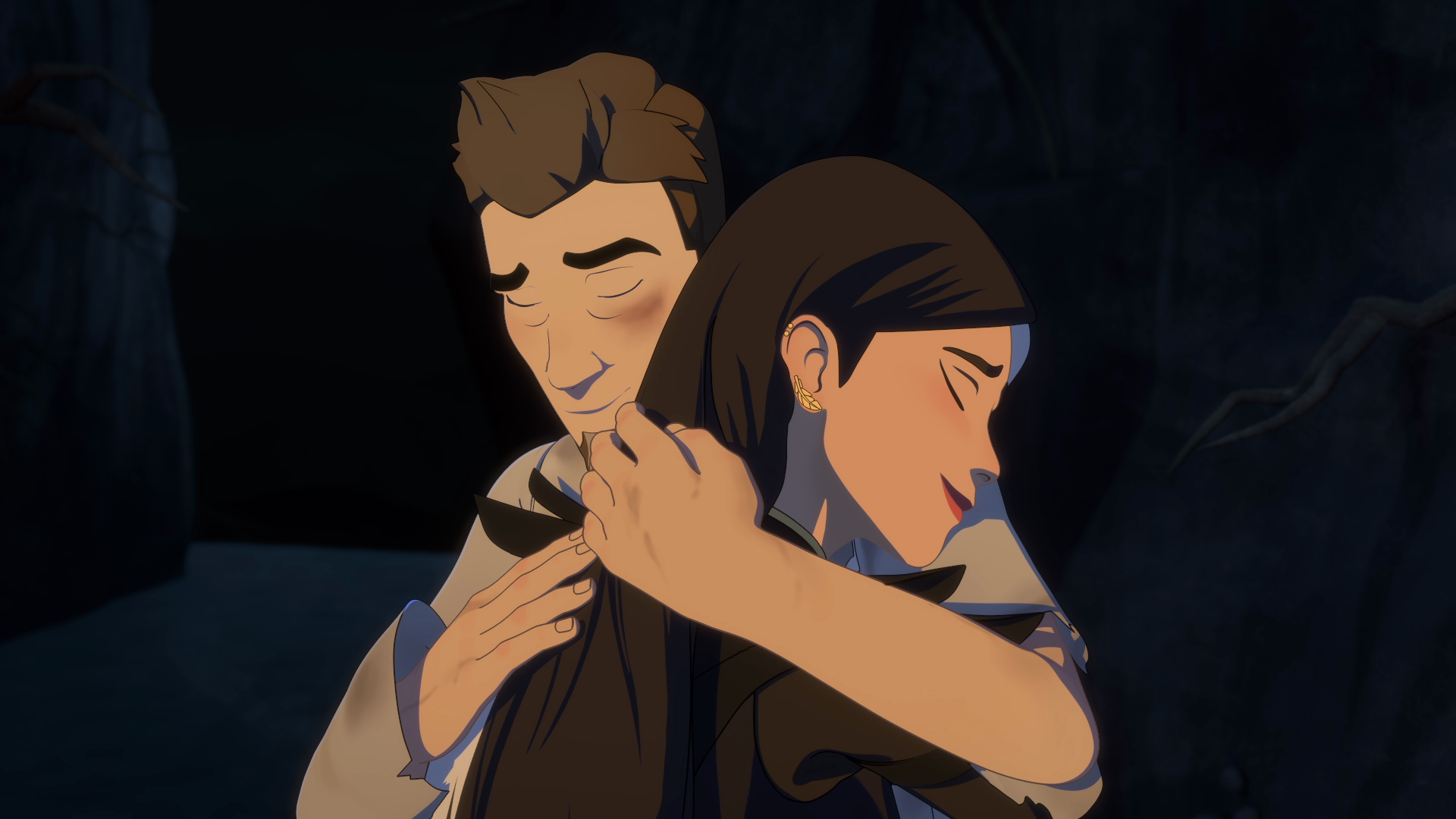 Related: What To Expect From The Dragon Prince Season 4
The Dragon Prince season 4 is set to release in November and will begin a multi-season story arc with Aaravos at the heart of the narrative as he tries to take control of Xadia. Although Claudia resurrected her father, Viren only has 30 days to live unless they free Aaravos from an unknown prison. Claudia must race against time to save her father while the heroes will do everything they can to stop her. Meanwhile, Ezran has returned to the throne as King of Katolis with Soren and Corvus at his side. Callum has assumed the position of the king's High Mage but without Rayla as she has ventured out in search of Viren. This and much more await viewers when The Dragon Prince returns.
Next: How Aaravos' Return Will Impact Viren In The Dragon Prince Season 4
Source: The Dragon Prince
Go to Source
Author: Brandon Louis