Everyone is talking about the Marvel Cinematic Universe in such a positive light following the big reveals at San Diego Comic-Con, and it has drawn the attention away from the disappointing outcome of Thor: Love and Thunder. The newly released movie is considered one of the franchise's biggest disappointments given that it's following Ragnarok, one of the most thrilling movies in the MCU.
However, it isn't the only time that fans have been let down. Even the MCU's best movies feature some of the series' most disappointing moments. Between wasting acting talent, botched death scenes, and setups that were never paid off, even the biggest MCU fans have been disappointed at least once.
When asked what moment in the MCU is the most disappointing, Killerqueendopamine refers to Bucky's Wakandan arm upgrade. The Redditor posits, "Bucky getting a cool new arm from Wakanda… and then using a gun in the last two films." The Redditor makes a good point, as the robotic arm surely would have come in handy in Infinity War and Endgame.
RELATED: 10 Actors Who Should Play Future MCU Characters
That extends to the Disney+ series Falcon and the Winter Soldier too, as the character seemingly forgets that he has a vibranium arm that is more lethal and can do way more damage than most automatic weapons. So when Ayo of the Dora Milaje removes the arm with a fail-safe, it was hardly much of a punishment.
Whiplash is one of the most exciting Marvel villains in the comic books, and he is actually a massive threat to Iron Man, but no viewers would ever know that from watching Iron Man 2, the one movie he appears in. Where some movie henchmen are surprisingly threatening, Whiplash is the opposite, as he's supposed to be an Iron Monger-level threat but is reduced to one of Justin Hammer's expendable mercenaries.
Ashmichael73 is most disappointed by the way the villain is depicted. The Redditor especially notes, "Didn't even get his Bird." The user is referring to Irina, the cockatoo that Whiplash is so obsessed with that it's almost comical.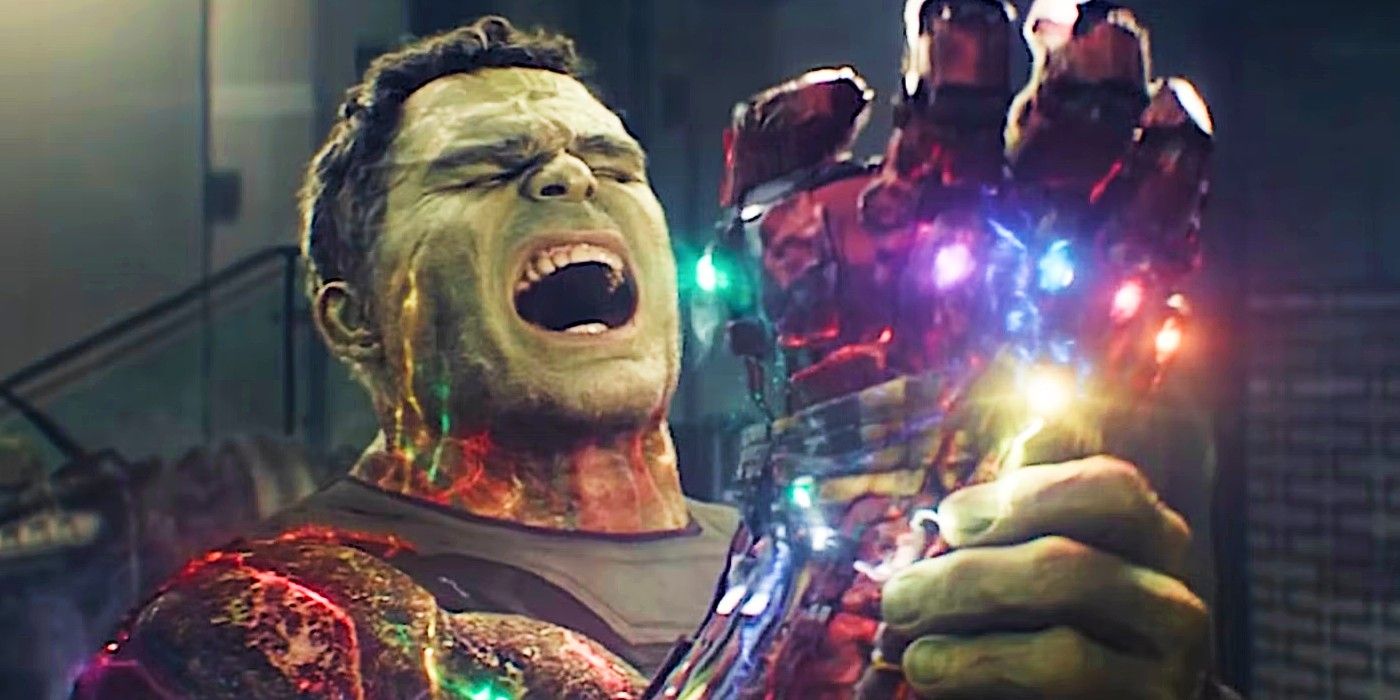 One of the biggest moments in Endgame comes when Tony Stark snaps his fingers and sacrifices his life to save the entire universe. It's an absolute emotional rollercoaster, and most viewers will openly admit that they were left emotional wrecks. However, Tralan thinks that Tony gets way too much credit for saving humankind. The Redditor posits, "Hulk literally brought back half the life in the entire universe and everyone talks about Tony's sacrifice. Not even a 'Hey, thanks.'"
Hulk has often been the most heroic of the original Avengers, whether it's bringing back half the universe or saving the world from himself by self-isolating in space, but he never gets his due. But with rumors about a World War Hulk movie, Bruce Banner could finally get the thanks and send-off he deserves.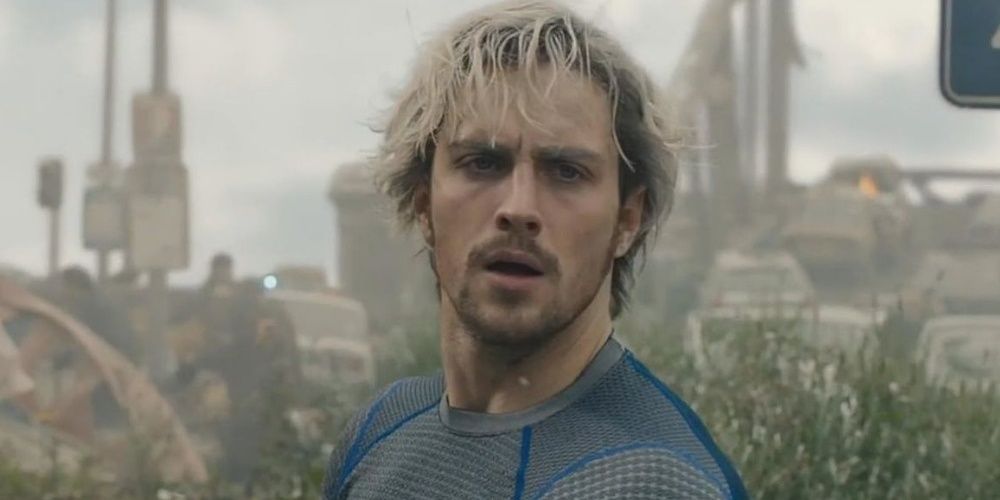 Avengers: Age of Ultron is a messy movie, to say the least, and one of the ways it lets fans down is its depiction of Quicksilver. And even then, he didn't have much room to grow as he was killed off quicker than he can run. The superhero's fatal end is the most disappointing moment in the MCU, according to Kraken_Enrager.
RELATED: 10 Best Casting Choices Of MCU's Phase 4
The Redditor notes, "Death of Quicksilver. What a lost opportunity." As audiences had no emotional connection with the character the death wasn't as hard-hitting as it tried to be either. However, as the MCU will introduce the X-Men in Phase 7, the character could return, most likely as a variant.
Mjollyneer7 thinks it was disappointing that Thor and Steve never said goodbye to each other. The Redditor comments, "Would have been such an emotionally poignant scene with the 2 remaining members of the original 'Big 3' reminiscing and saying goodbye, especially at the close of the Infinity Saga." That isn't the only way Endgame botched Steve's final conversations with his longtime friends either.
Bucky is literally Steve's oldest friend by a significant margin, and while they hadn't talked for much of it, Bucky had known Steve for at least 70 years longer than Sam. So it frustrated many fans that they didn't say goodbye to each other on the bench at the end of the 2019 movie. And many believe it was a controversial choice for Steve to give the shield to Sam instead of Bucky too. Overall, the handling of Steve's final goodbyes to the people that mean so much to him wasn't great.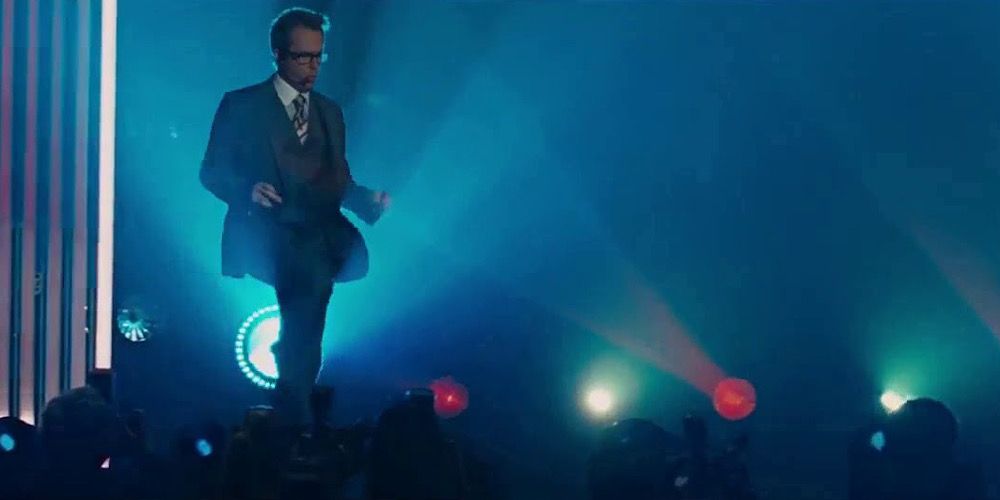 Kernalseahorse thinks the MCU should have brought Justin Hammer back by now. The Redditor notes, "For me, it's that Justin Hammer is never seen again. I loved the character and wanted him to be in every movie that Iron Man was in. And then becoming a real big bad."
With such a terrific actor as Sam Rockwell in the role, who has so much range in the way he can jump between comedy and drama, it's a surprise that Marvel Studios hasn't brought him back. It especially makes sense given that he won an Academy Award for his role in Three Billboards. However, while it wasn't announced as a Phase 5 show, there'll surely be some update on the in-development Disney+ series Armor Wars at D23. That show could make use of the war criminal as it'll have a lot in common with the first two Iron Man movies.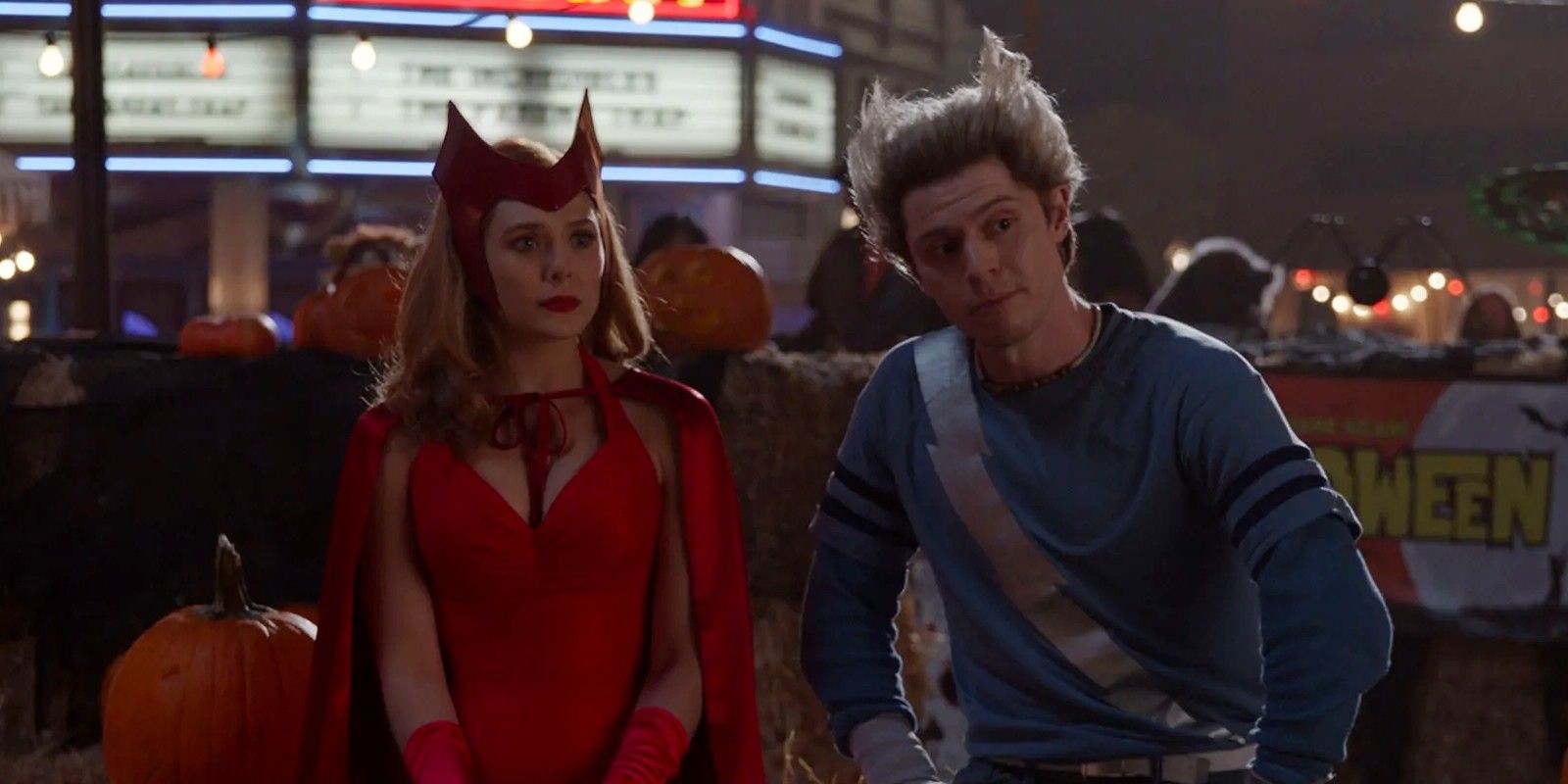 Ronelangeles points to one of the most polarizing moments ever in the MCU, which is when it got audiences so excited about an X-Men character crossing over into the MCU, only for it to be wasted on a penis joke. The character was the ultimate bait and switch, as WandaVision viewers thought Evan Peters' Quicksilver was a part of the MCU. But it was eventually revealed that he was just some guy called Ralph Bohner that Wanda had cast a spell on.
RELATED: 10 Marvel Actors Who Were Huge Fans Before They Were Cast
However, the Redditor isn't actually mad that Marvel Studios didn't follow through with Quicksilver being back in the universe, but that it wasted Peters. The Redditor explains, "The only reason that I'm mad is that they wasted the talent of Emmy award-winning Evan Peters with such a joke of a role."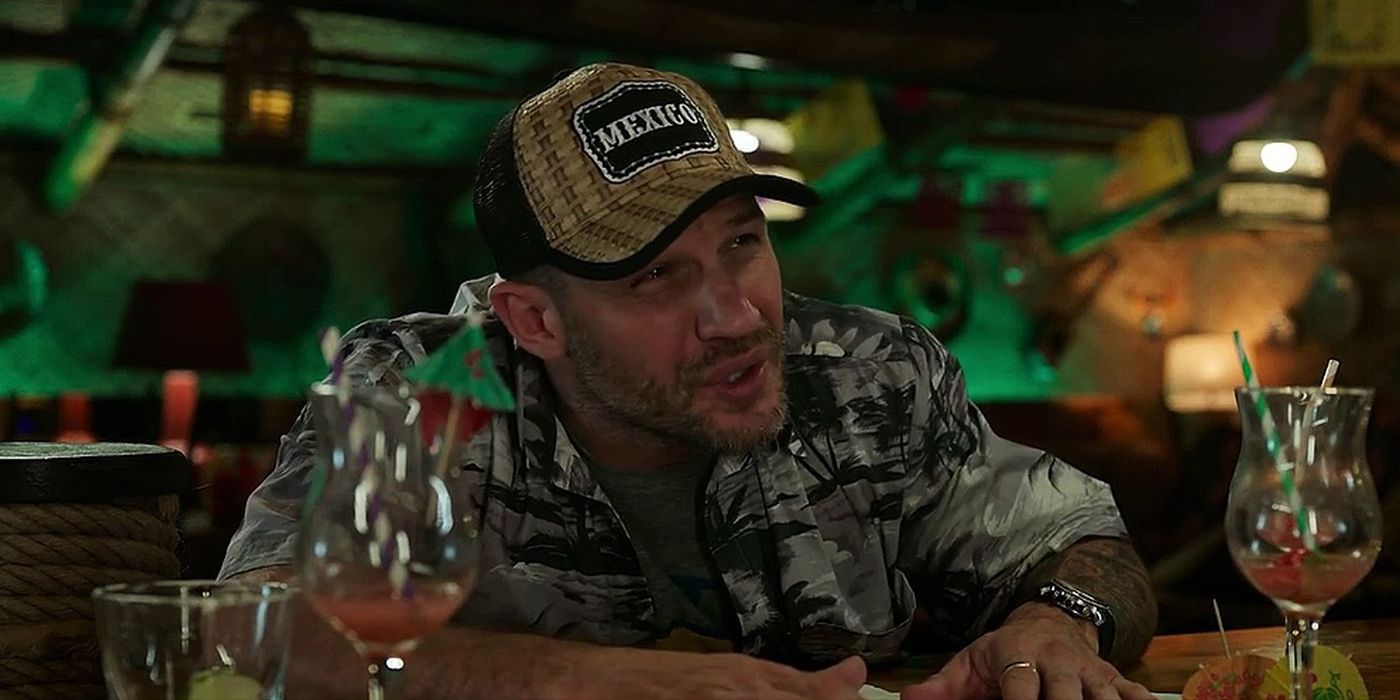 The MCU is full of great cameos, but one that felt forced given that it's part of an entirely different movie franchise was Eddie Brock in Spider-Man: No Way Home. Reddit user Fireprooffeet was most disappointed by the fact that it was a huge tease that wasn't paid off. The Redditor notes, "Tom Hardy's Venom getting pulled into the Marvel universe in Let There Be Carnage, only to be unceremoniously removed from the MCU in No Way Home."
The character first landed in the MCU in the Venom: Let There Be Carnage post-credits scene, where he sees Spider-Man and J. Jonah Jameson on the TV. It made audiences believe that there was going to be an ultimate collision of universes where Hardy's Venom and Tom Holland's Spider-Man would face off, but that obviously didn't happen.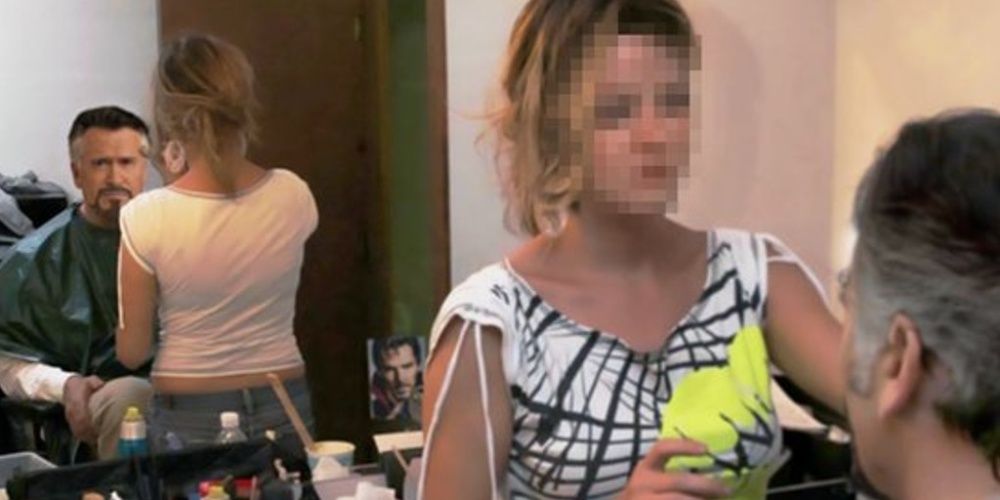 Venom isn't the only cameo that MCU fans were disappointed by, but in the case of The_dog_says, they were disappointed by a cameo that didn't happen instead of a cameo that did. The Redditor was disappointed that there was "no Bruce Campbell cameo" in No Way Home. Usually, it isn't fair to be disappointed by something that was never confirmed or expected to happen, but so many people predicted that he might show up.
Campbell cameoed in all three Sam Raimi-directed Spider-Man movies (and most other Raimi movies for that matter.) And given that No Way Home brought back Tobey Maguire's Spider-Man, many thought an appearance from the Evil Dead actor was possible. However, the balance was restored when he played Pizza Poppa in Doctor Strange in the Multiverse of Madness.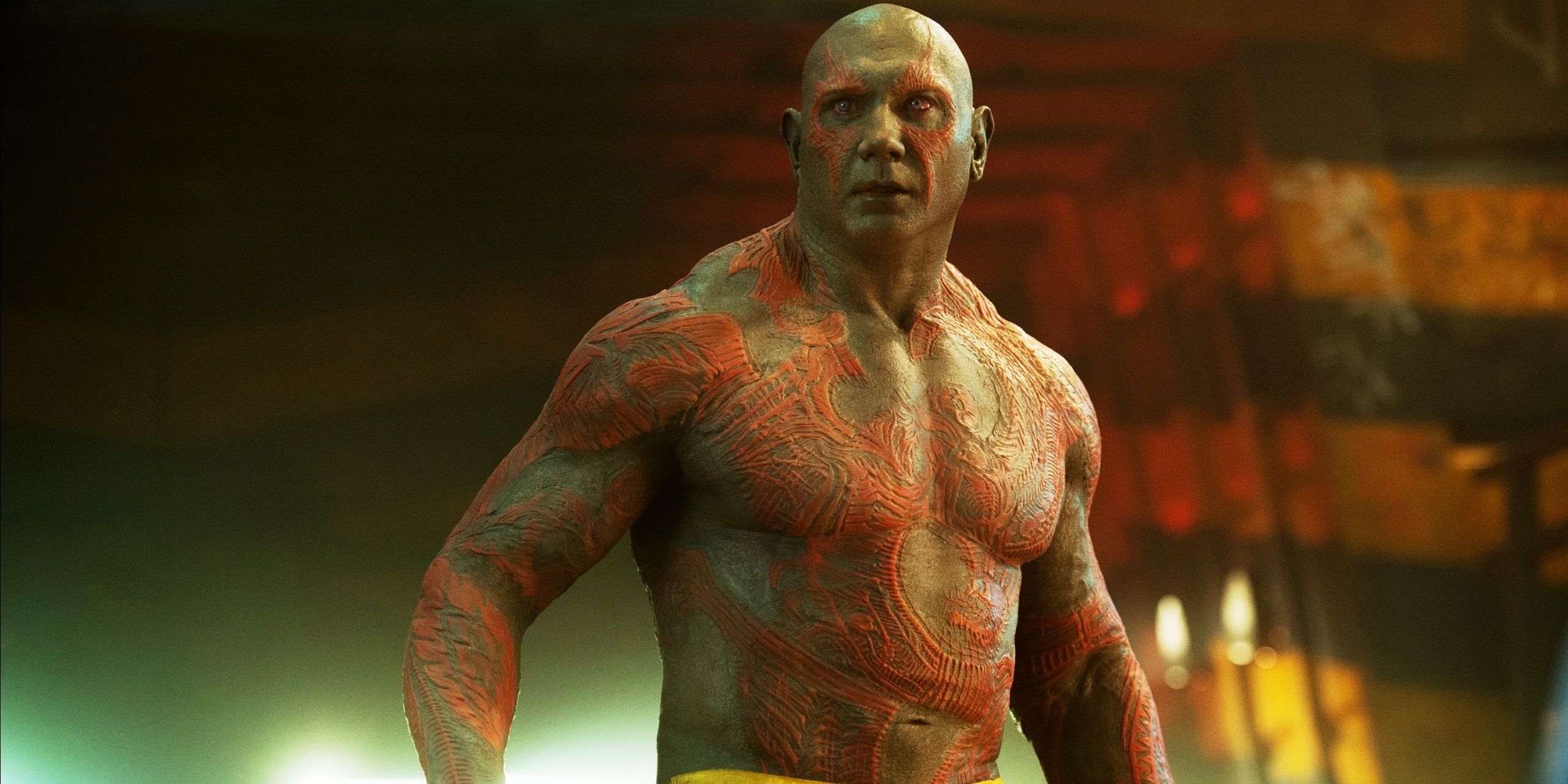 Relaxtiger330 reminds audiences of what Drax has always aimed to do and how it never happened. The Redditor points out, "Drax didn't kill Thanos!" The very first time audiences meet Drax, he is talking about how much he wants revenge for the death of his family and is vowing to kill the giant purple alien.
Unfortunately, he isn't remotely involved in bringing Thanos down, and he doesn't even get in a single punch that he can be proud of, which is a shame given that it would have been a great conclusion to Drax's story arc. It also adds to the fact that Drax has unnecessarily become the comic relief of the franchise, despite once being an imposing figure.
NEXT: 10 Best Roles The MCU Cast Perfectly, According To Reddit
Go to Source
Author: Stephen Barker