The beloved NBC drama This Is Us came to an end last month, and fans are still processing the emotions of the sweet finale that depicted the beauty of life's little moments. The show has always had a reputation for being a tearjerker, but it also carried its stories with lovely heartfelt moments and plenty of jokes and witty dialogue from the characters to pick viewers up.
The best part of the small comedic moments of This Is Us is that the levity comes from almost any character. While some end up cracking more jokes than others, there are several beloved characters that have consistently lightened the mood in their time on the show.
10

Phillip
While some Katoby fans may have wanted to see more Phillip in the final season if he was worthy of being Kate's second husband, the joy he brings to Kate does not go unnoticed.
Related: 10 Best Twitter Reactions To The Ending Of This Is Us
Phillip is very charming and has a hilarious dry delivery that fits the tone of some British comedy. His quips are often poking fun at himself or his culture, which makes characters smile and hopefully many fans at home too. Kate would have to end up with someone funny after being married to Toby.
9

Madison
Madison mellows out the more her past and her story are explored, but she is used for comedic purposes a lot in the early seasons. Even the introduction of her character in the weight loss group is meant to be comedic before the show dives into her reasons for showing up to the meetings.
There are funny moments later on too, like when Kevin tries to avoid Madison in season 2 at Kate's first wedding and she is very eager to talk to him. It would have been nice to have more of Madison's fun and quirky side incorporated even as more of her depth was explored.
8

Annie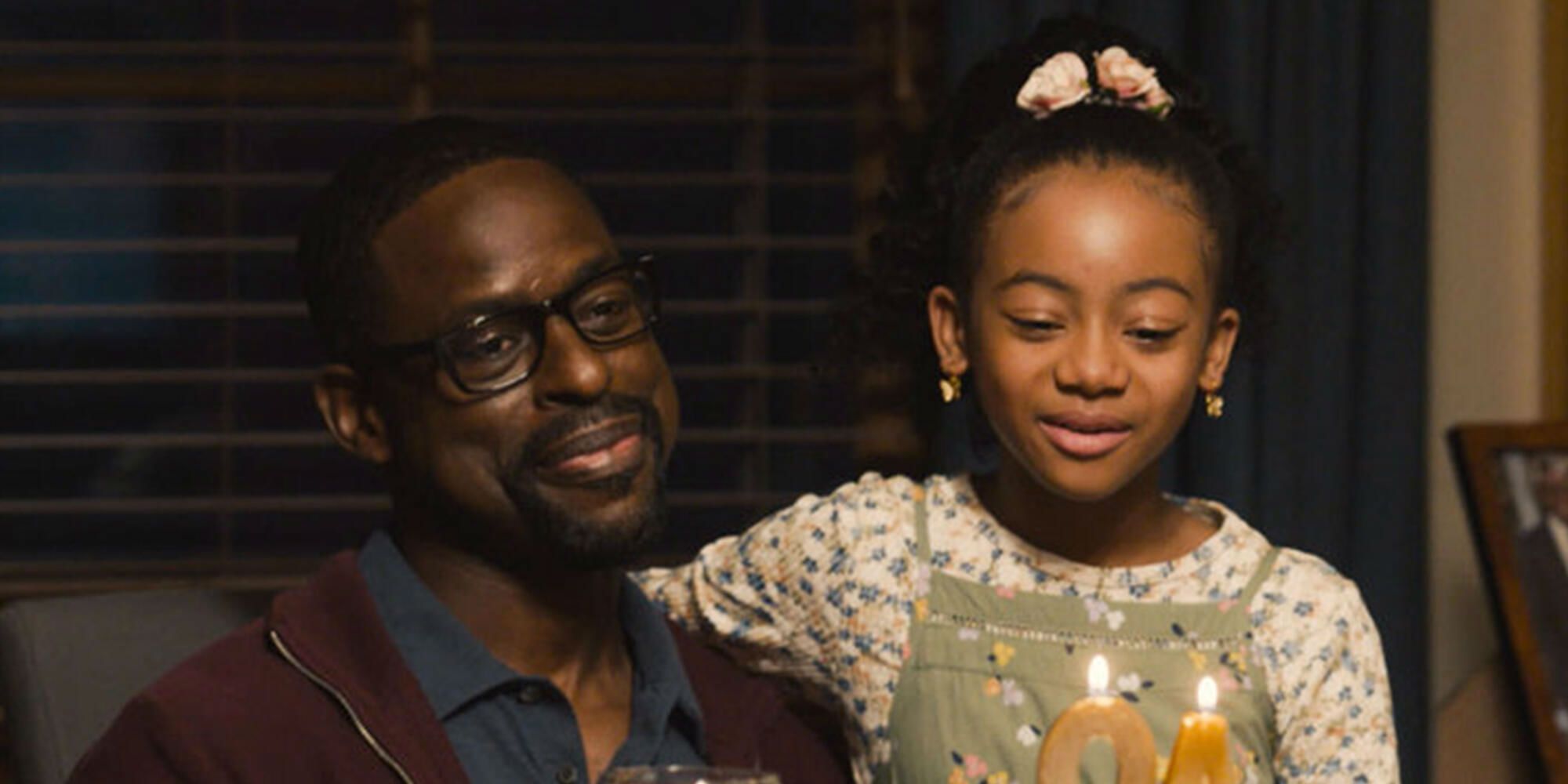 Annie is the youngest of the main characters throughout the show, and kids truly do say the darndest things. While it does not happen very often, Annie has sweet little jokes and funny moments that bring Beth and Randall back down to earth after the stress of whatever their older two are going through.
Related: The Most Popular Supporting Actors On This Is Us, Ranked By Instagram Followers
It's nice to have a young voice in the present timeline that echos cute and funny moments of the big three that happen in the flashbacks. Everyone needs adorable lines from a kid to lighten the mood after dramatic moments.
7

Deja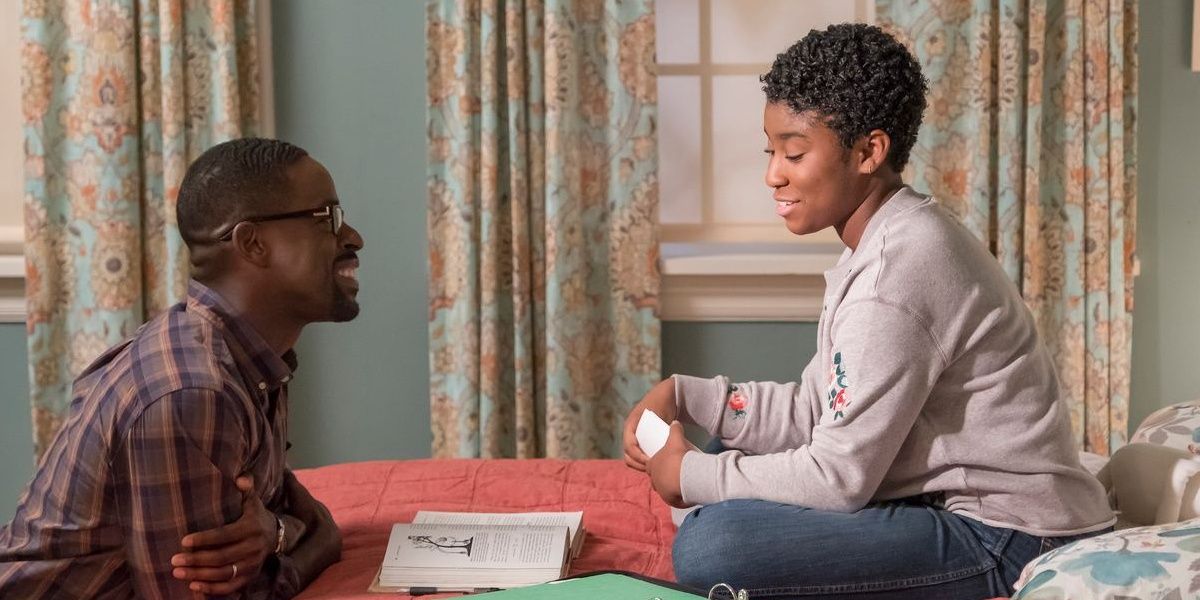 The relationship between Randall and Deja is one of the most amazing connections explored throughout the show, and it's so satisfying to see their story come full circle in the finale.
Deja and Randall have always understood each other on a deep level, which allows them to pick each other up as needed, but it also means that Deja can roast Randall harder than anyone. She even somehow beats Beth in this department. The cutting, accurate observations of a teenager hit every time.
6

Jack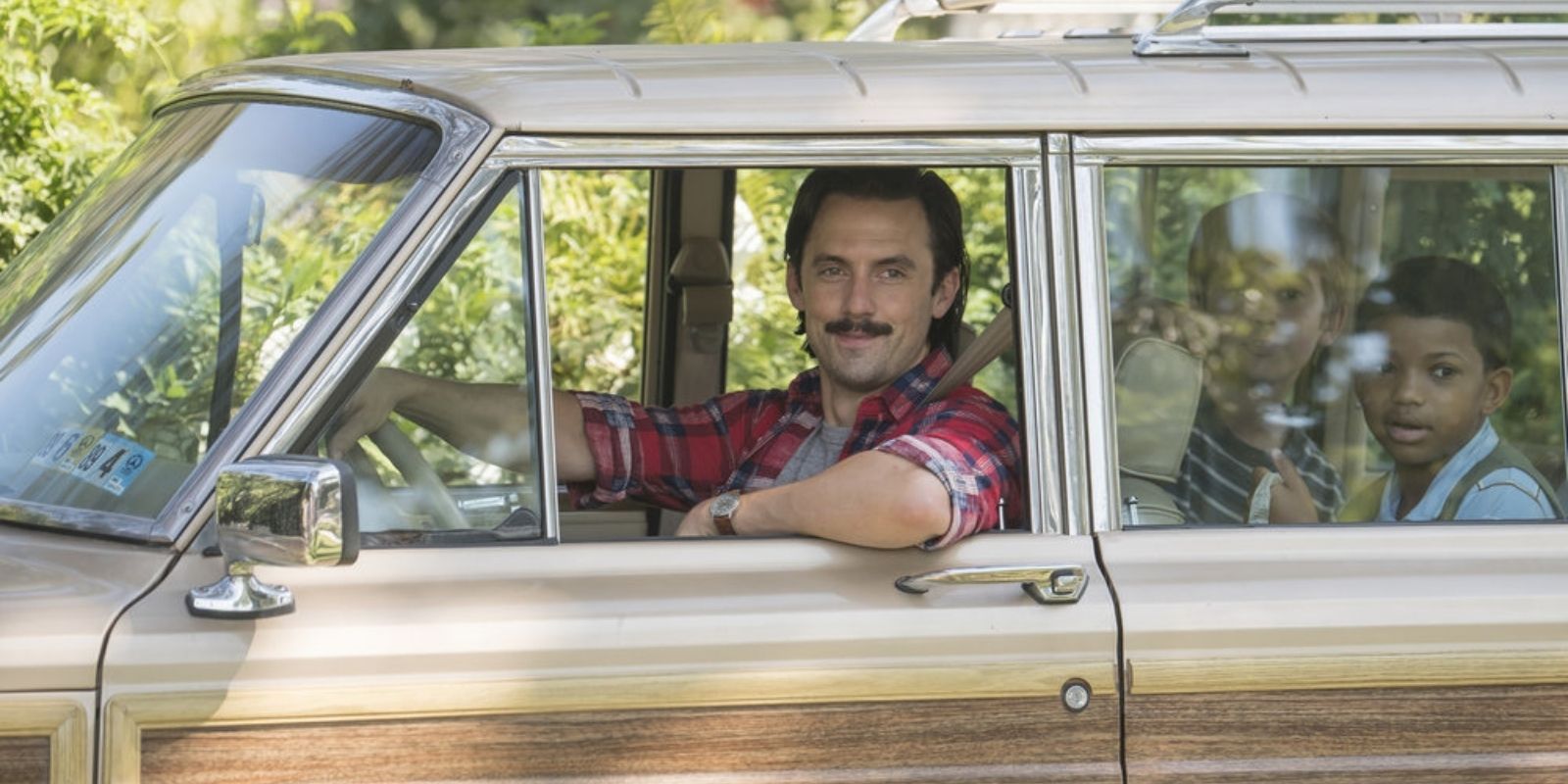 Jack is one of the most beloved characters on the show for good reason. Milo Ventimiglia brings the character to life with such rich dedication to every moment and every facet of who Jack is.
Related: Is Miguel Or Jack Rebecca's Greatest Love Story In This Is Us?
People with traumatic upbringings often develop a good sense of humor, and Jack Pearson is proof of this. Whether he is goofing off with Miguel, being the silly dad the kids need, or effortlessly making Rebecca smile, he can make viewers laugh every time. The moment in the finale of Jack responding to a young Kevin's impression of him was the perfect final comedic Jack moment.
5

Kevin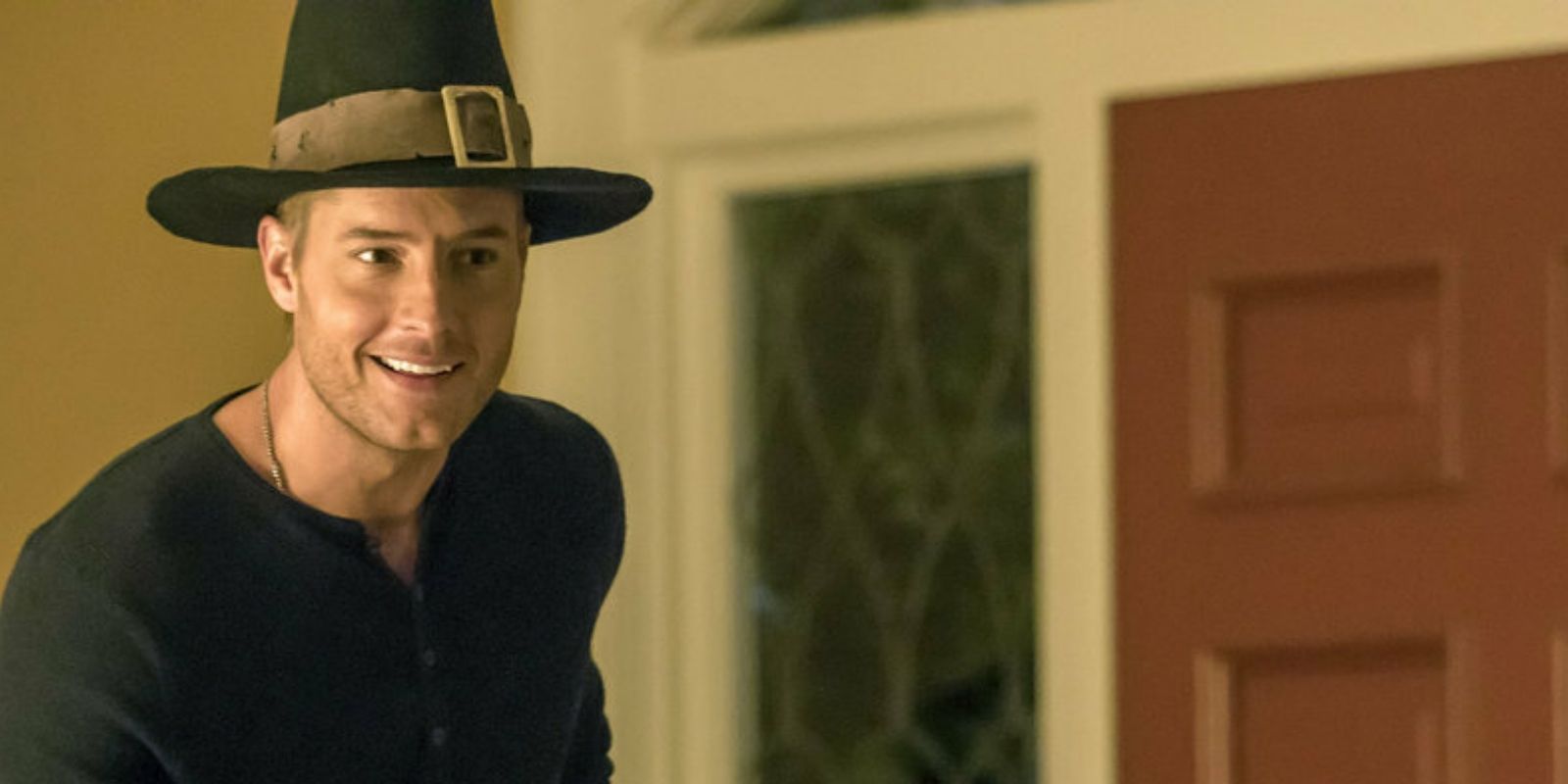 When it comes to self-deprecating humor, one would be hard-pressed to find a better practitioner than Kevin Pearson. He's unfairly hard on himself, but he'll get some laughs as he spirals every time.
He's also incredibly witty and will drop hilarious one-liners in group scenes. Some humor even comes from Kevin being overdramatic and hyperbolic, but it's mostly his ability to poke fun at himself. Kevin is also funny at every age, so while a lot of Kevin's comedic moments can be attributed to Justin Hartley, the actors playing his younger versions deserve credit too.
4

Randall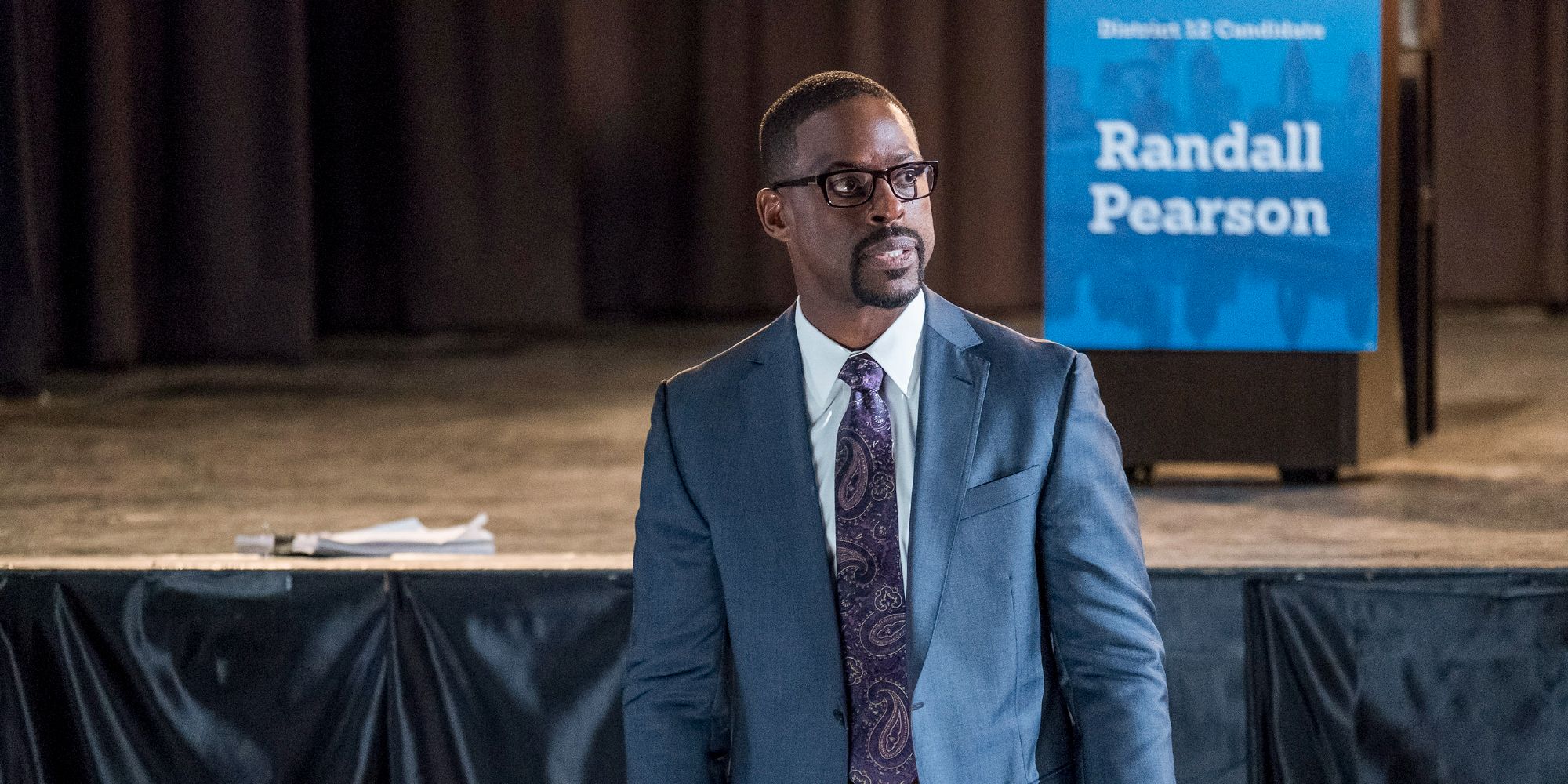 Sterling K. Brown delivers an incredible performance as Randall Pearson throughout the entire show. Fans get to know several sides of Randall throughout the season, and one of those sides is his silly side.
Related: The Biggest Plot Twists On This Is Us
This side of him is so prominent that it even causes him to go viral when he's dancing shirtless in his office. He always has corny dad jokes at the ready, he'll deliver hilarious zingers Kevin's way whenever he gets the chance, and he does a pretty decent job at keeping up with the hilarious Beth on a daily basis.
3

Uncle Nicky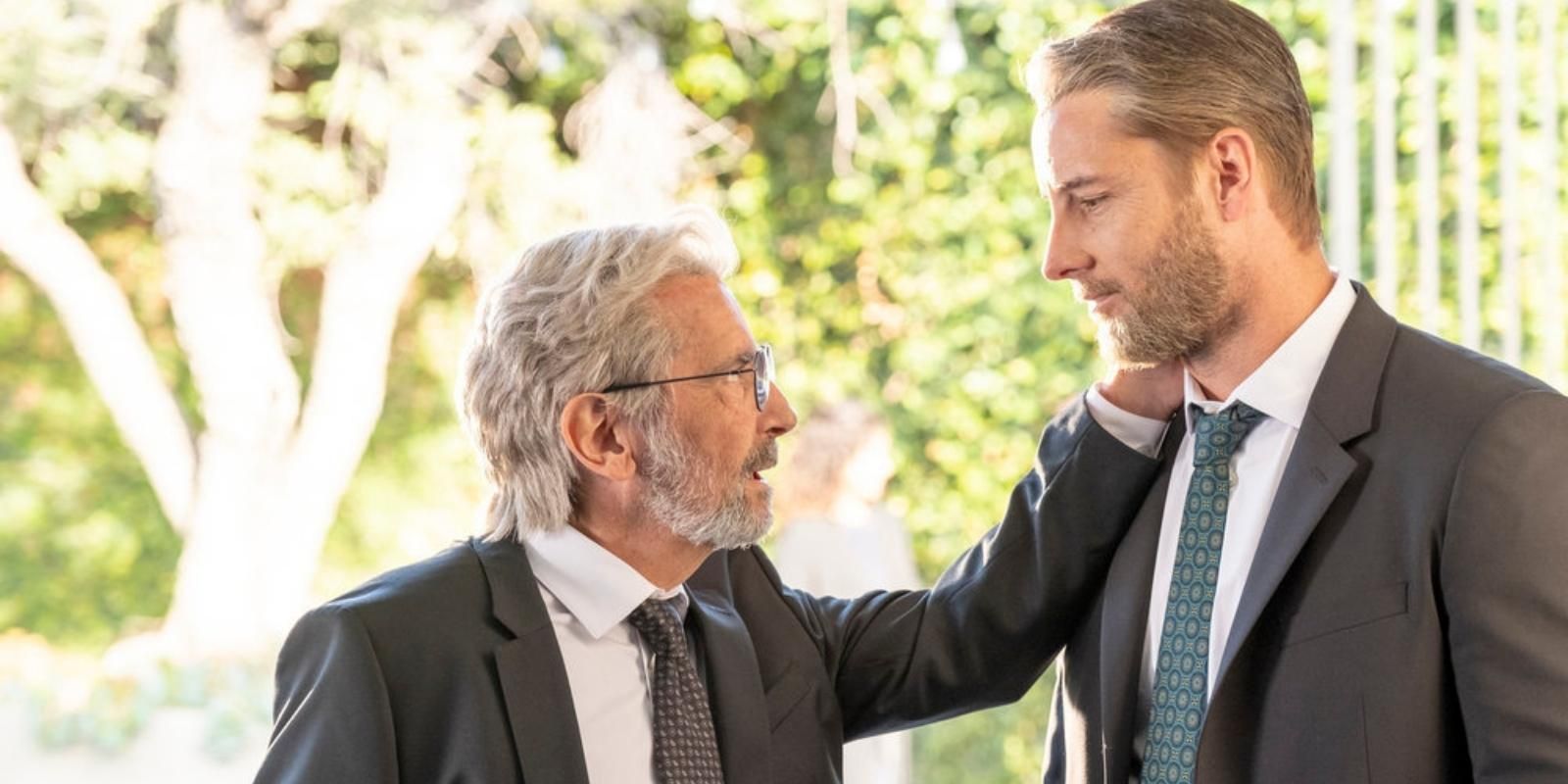 When fans first meet Uncle Nicky, he is in an incredibly rough spot, and he is hiding deep inside of a shell with several walls up. As his relationship with the Pearsons builds, his walls come down, and one of the funniest characters in the show emerges.
Nicky allows the show to poke some mild fun at old age or what a person might be like after essentially living under a rock for several decades. Along with Randall, he can make jabs at Kevin's expense because he loves him so much. The moment between Kevin and Nicky in the finale in which Nicky jokingly tells him off is one of the best scenes of the episode.
2

Toby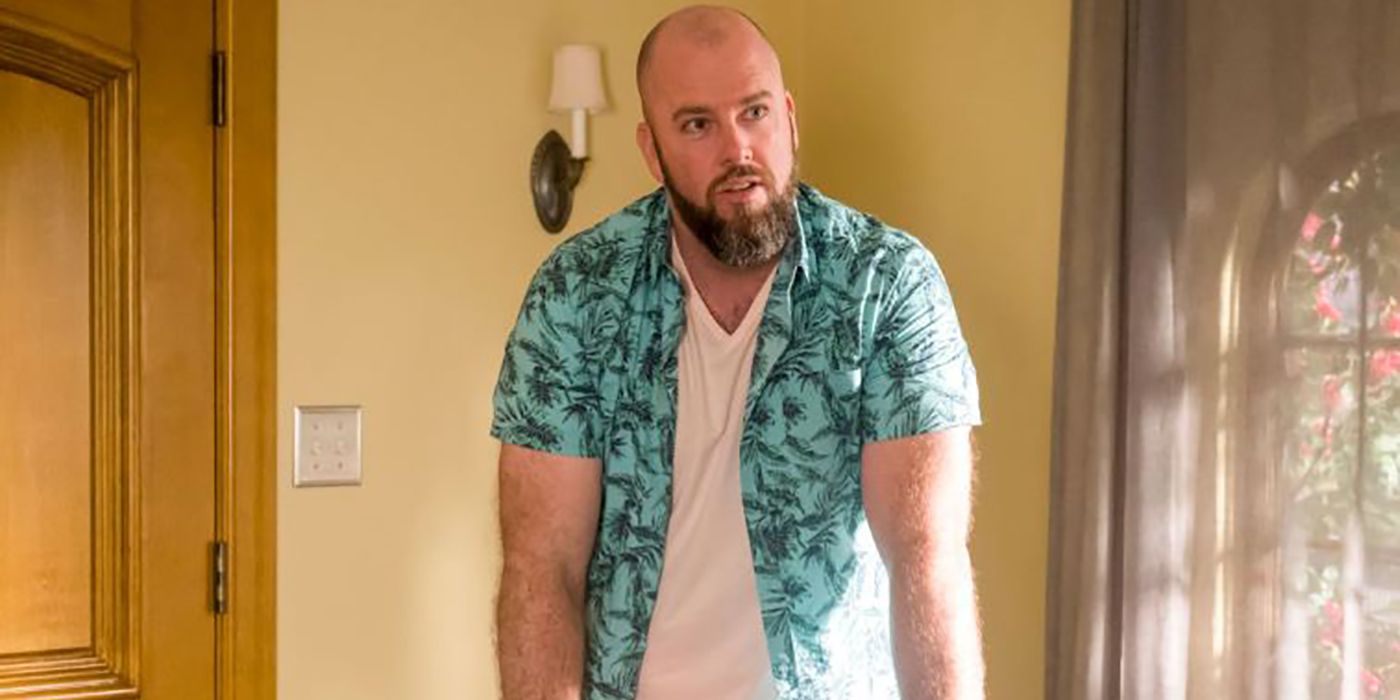 Toby is funny and he knows it too. Humor is a strength of his from the get-go, and it's part of what attracts Kate to him in the first place. No matter how much Toby changes throughout the show, his humor is always the same.
Chris Sullivan is hilarious and delivers every witticism the writers create for Toby with ease. He'll joke at the expense of all of the Pearsons, make awkward moments even more awkward, and purposely make quips in groups to lighten the mood in the universe of the show, but it works for the fans at home too. Toby is a comedic treasure of This Is Us.
1

Beth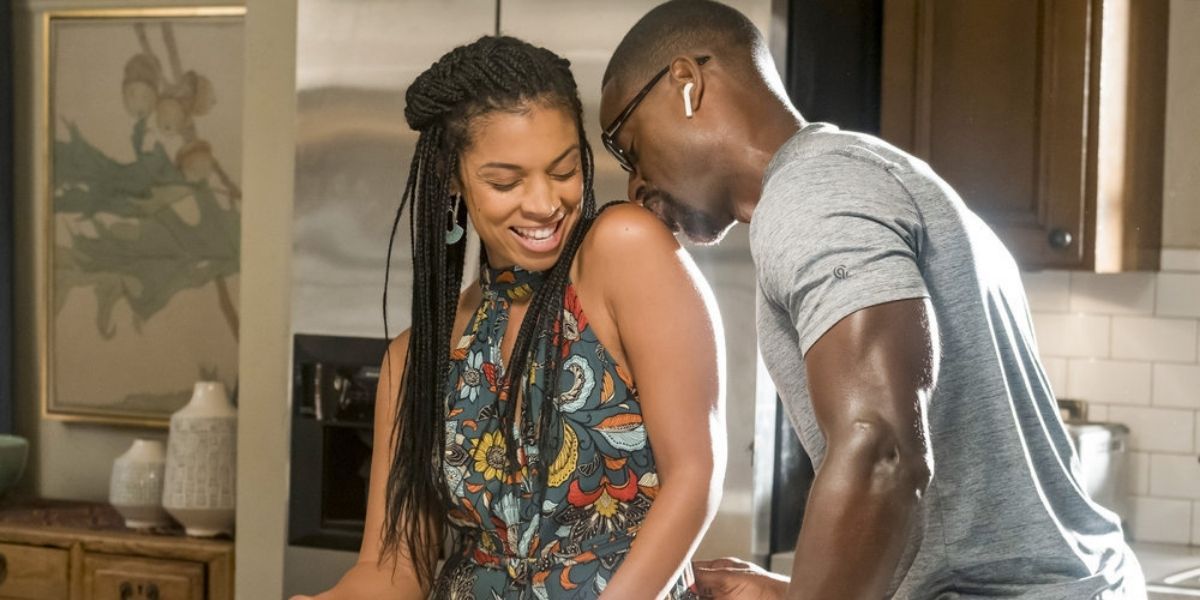 Not only is Beth Pearson essentially the best character in the show, she is also the funniest. Fans would not have survived six seasons of heartbreak and tears if it weren't for Beth's hilarious lines, masterfully delivered by the one and only Susan Kelechi Watson.
Beth will poke fun at the Pearsons with biting words that are even more accurate than Toby's. She has known them a long time and has developed the humor to deal with them. She also knows Randall too well and lovingly mocks him in hilarious ways the entire show. The finale allows Beth to showcase her best one more time as she hits Randall with her very detailed worst-case scenarios.
Go to Source
Author: Kimberly Van Laningham