Joseph Kosinski's Top Gun: Maverick, released on May 27, 2022, is being heralded by critics and general audience members as an instant classic and one of the best sequels ever made, IMAX or otherwise.
Some feel that Maverick doesn't do anything jarringly new, narratively speaking. Instead, it shows reverence for the plot beats, world, and characters that the original film built, without going overboard to the point of being a remake. However, the general consensus is that Top Gun: Maverick exceeds the quality of the original, which will nonetheless always hold a certain soft spot in the hearts of 1980s cinephiles. Furthermore, fans of the original are so devout that they were even able to pick up on some of Maverick's references to the 1986 action classic.
Moppyploppy noticed that when Glen Powell's Jake "Hangman" Seresin goes to the jukebox to turn on Foghat's "Slow Ride," he presses the numbers 8 and 6. As the Redditor notes, "Top Gun came out in 1986."
The song choice is an Easter Egg in and of itself, as Foghat's song was notoriously used in Richard Linklater's Dazed and Confused, a film he followed up with the spiritual sequel Everybody Wants Some!!, which served as a major showcase for Powell's talent alongside others such as Zoey Deutch and Wyatt Russell. Furthermore, the song choice is clever for the purposes of Maverick's narrative, as the title is essentially Hangman's attempt at an insult towards Rooster.
Eagle-eyed fans of Top Gun know the name Penny Benjamin from its brief usage in Tony Scott's film. As it turns out, in a poignant and fitting callback to the original Top Gun movie, Jennifer Connelly's character in Top Gun: Maverick is "the admiral's daughter" herself.
Redditor jtmag1 created a thread to write, "The movie would have been just as good if Connelly's character had any name, but her being THE Penny Benjamin is just another example of the incredible attention to detail."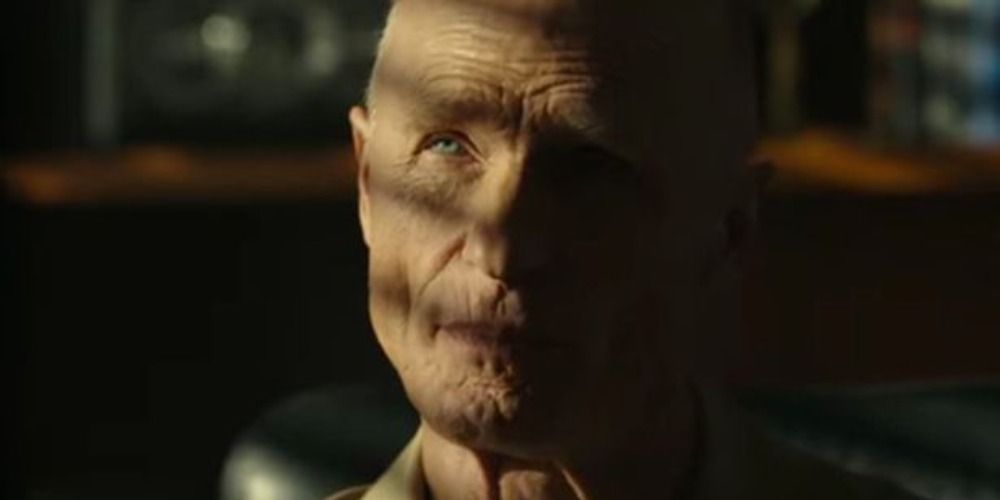 Like other great military training movies, Top Gun: Maverick features a stern supervising figure, and the filmmakers hired the best performer for the job: Ed Harris. Redditor OhioForever10 made a connection between Maverick and the 1980s classic NASA movie, The Right Stuff. They mention Harris' (who starred in The Right Stuff and has a cameo in Top Gun: Maverick) line to Pete "Maverick" Mitchell about how he "should be at least a two-star admiral by now…if not a Senator."
The Redditor mentions how Harris portrayed real-life astronaut John Glenn in the NASA biopic, and the line of dialogue he spouts in Maverick is similar to one uttered with the same cadence in Right Stuff.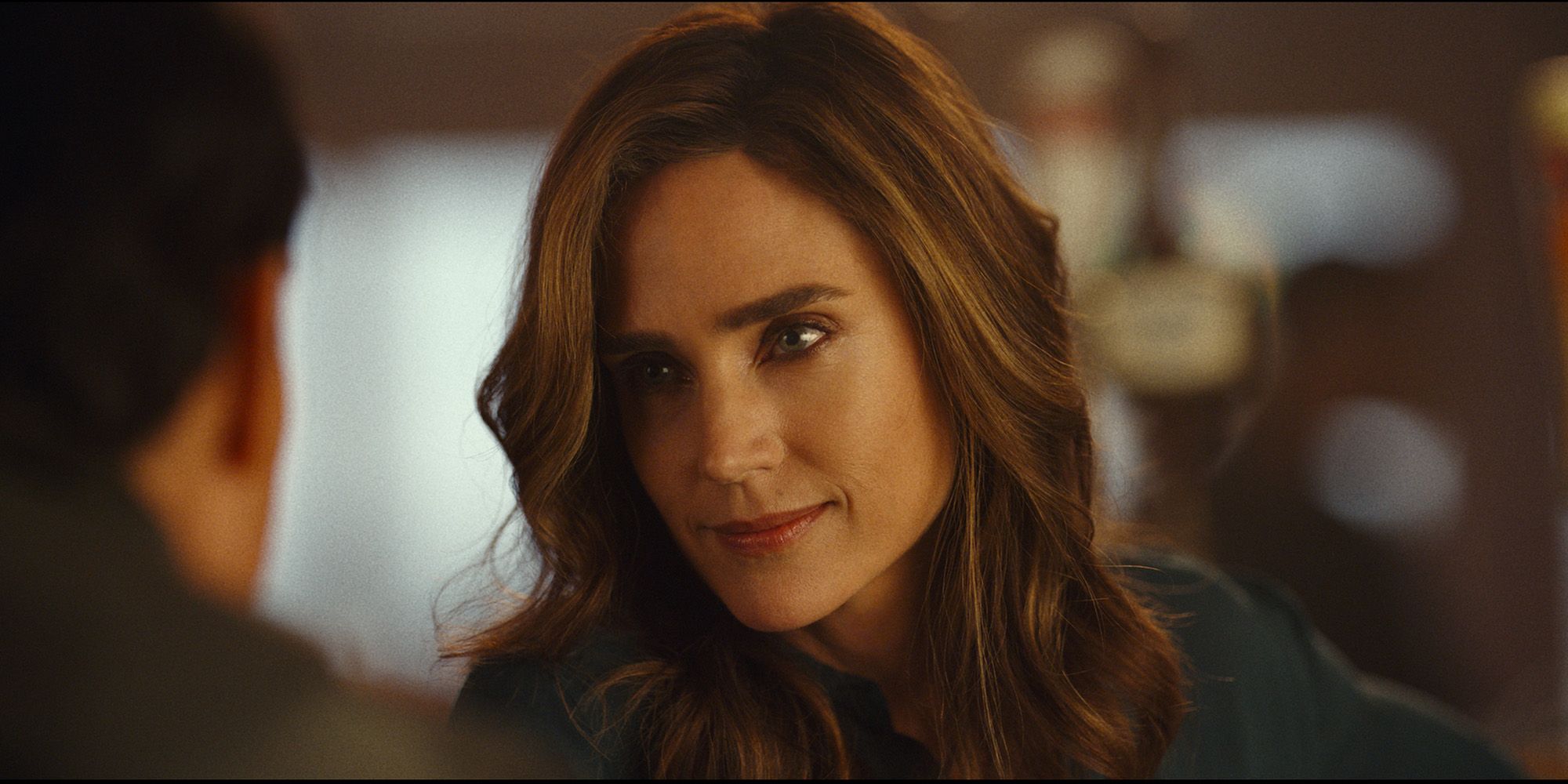 As one of the most famous characters of 1980s cinema, Maverick is far from one of Cruise's most underrated performances. However, the actor is still able to expand on Maverick in ways that feel logical, rational, and narratively impressive. Top Gun: Maverick straddles the line between sequel and remake. It covers many of the same plot beats as the original but does them even better.
It's also a smarter film, and bigpig1054 makes a good point that relatively early in its runtime, when Maverick is sitting at Penny's bar: "There's a shot where he's sort of sitting back and watching 'the Top Gun remake movie' playing out before his eyes, smirking at how silly it is."
The bar scene in Maverick has a few references to the original film and feels like it even could have come straight out of Scott's original. Furthermore, Kosinski's film even has a spin on the original's "Great Balls of Fire" scene, which charmingly sees the son of the original film's "Goose" playing piano with comparably drunken enthusiasm.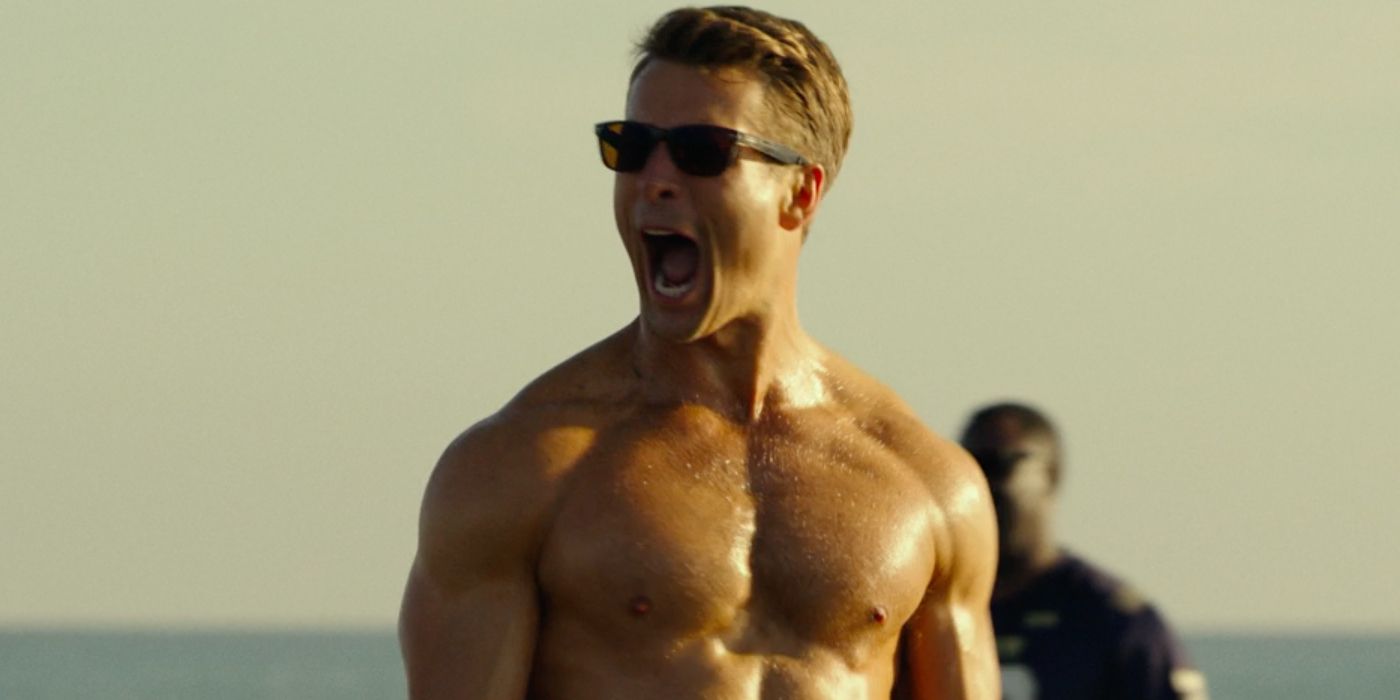 RomanReignsDaBigDawg gave Jake "Hangman" Seresin actor Glen Powell focused praise, saying he has "movie-star charisma." Powell pulls off the character's arrogant nature to a scene-stealing degree.
While reuniting with Maverick is a joy and Miles Teller is excellent as Bradley "Rooster" Bradshaw, Powell arguably runs away with the movie. Part of this is his familiar arc, as tweedleb notes, they "Love how he basically got Maverick's character arc from the original movie and we all (including Maverick) got to view it from a different lens." The movie's revised approach to the original central character's toxic personality is just one lesson Maverick teaches about making a great sequel.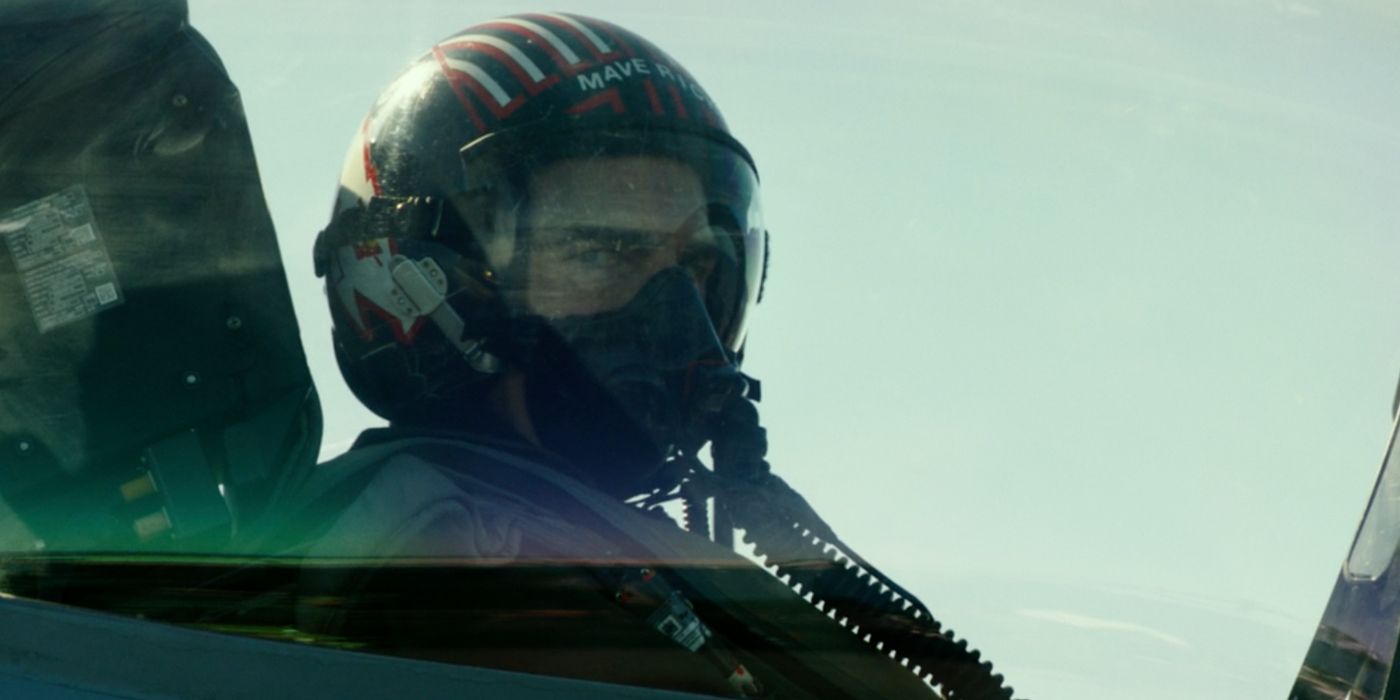 Redditor duckspurs feels that the film was a "successful sequel," but "the reality of modern blockbusters made it absolutely hilarious how vague they were about who the bad guys were."
However, Redditor thesirenlady pointed out that this was more or less a callback to the original film, which they said was "equally as vague for the enemies though. It's arguably more of an homage to that than modern geopolitics." Movies like the Red Dawn remake have run into production issues due to the filmmakers' choice of the aggressor, and the current geopolitical landscape is somewhat shaky, so perhaps the decision to have vague enemies was a matter of both caution and reverence.
Go to Source
Author: Ben Hathaway